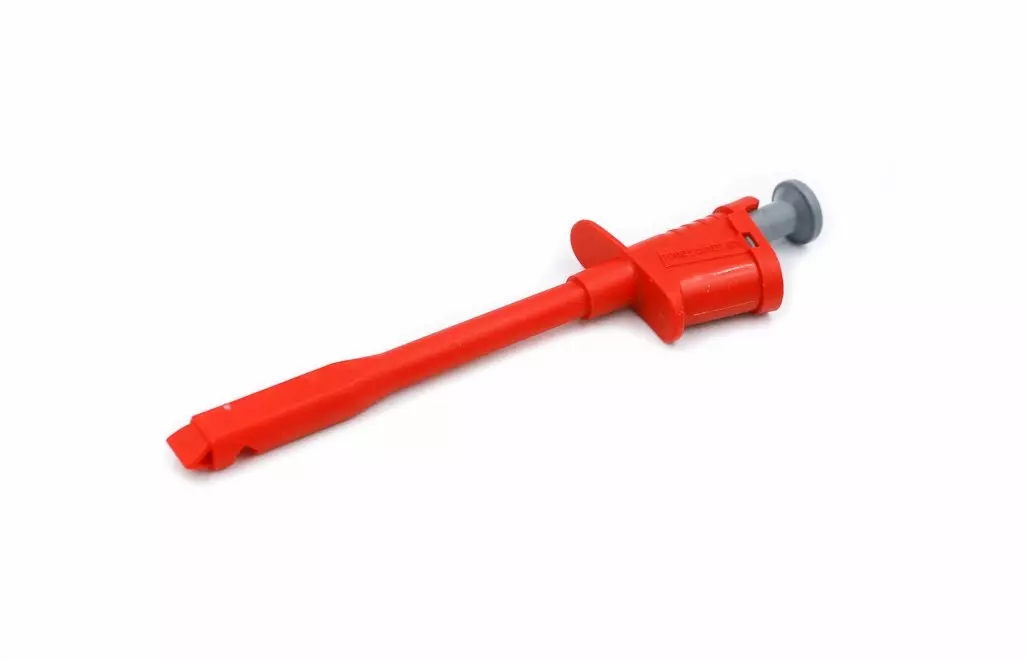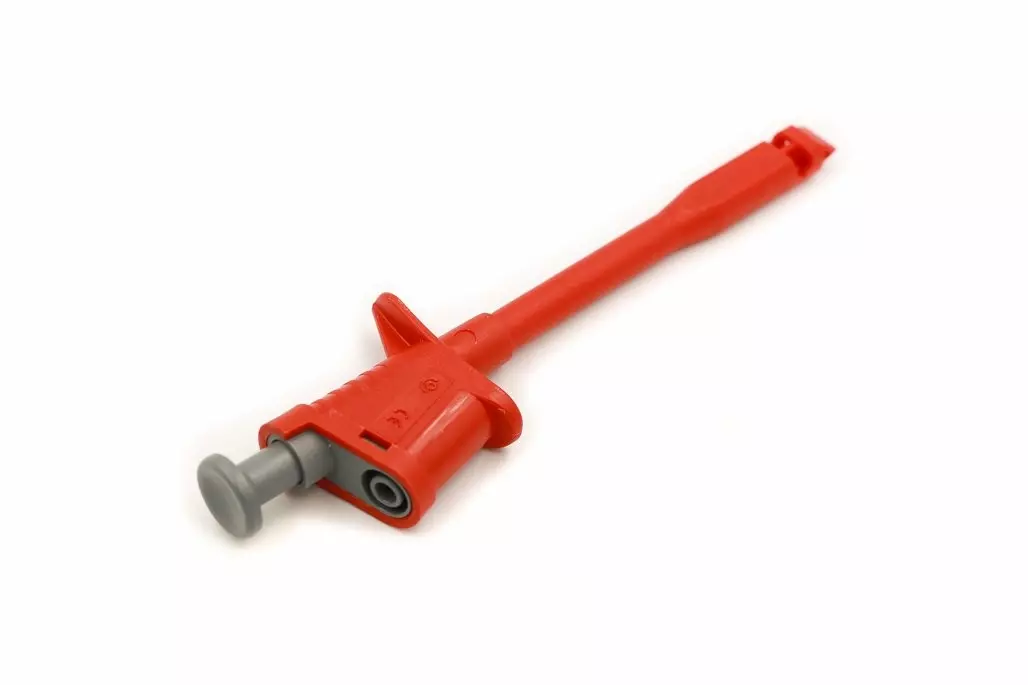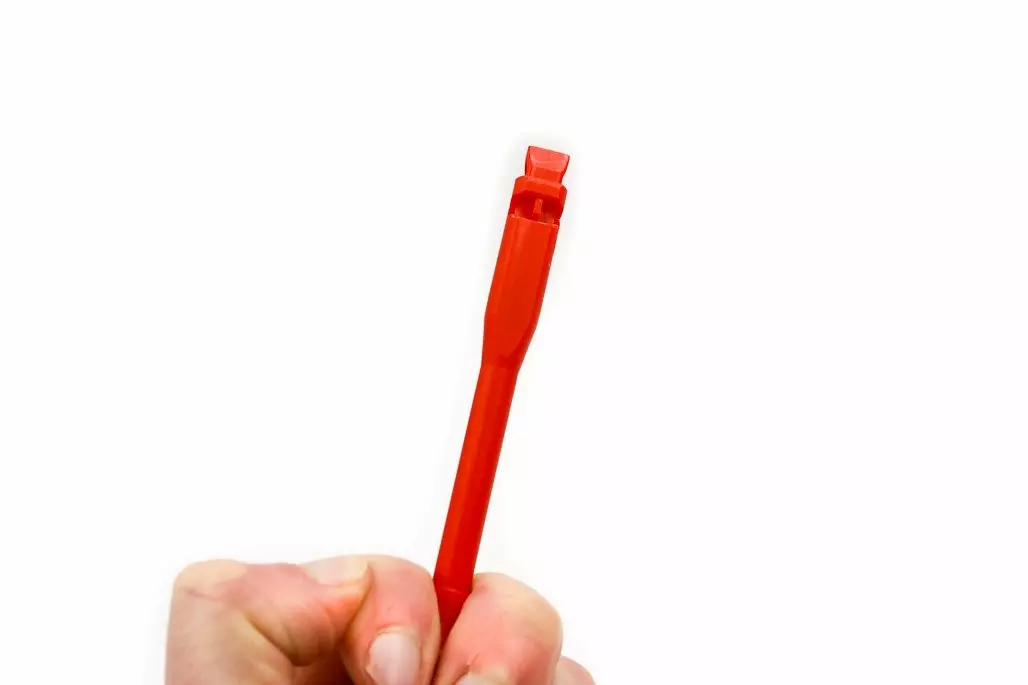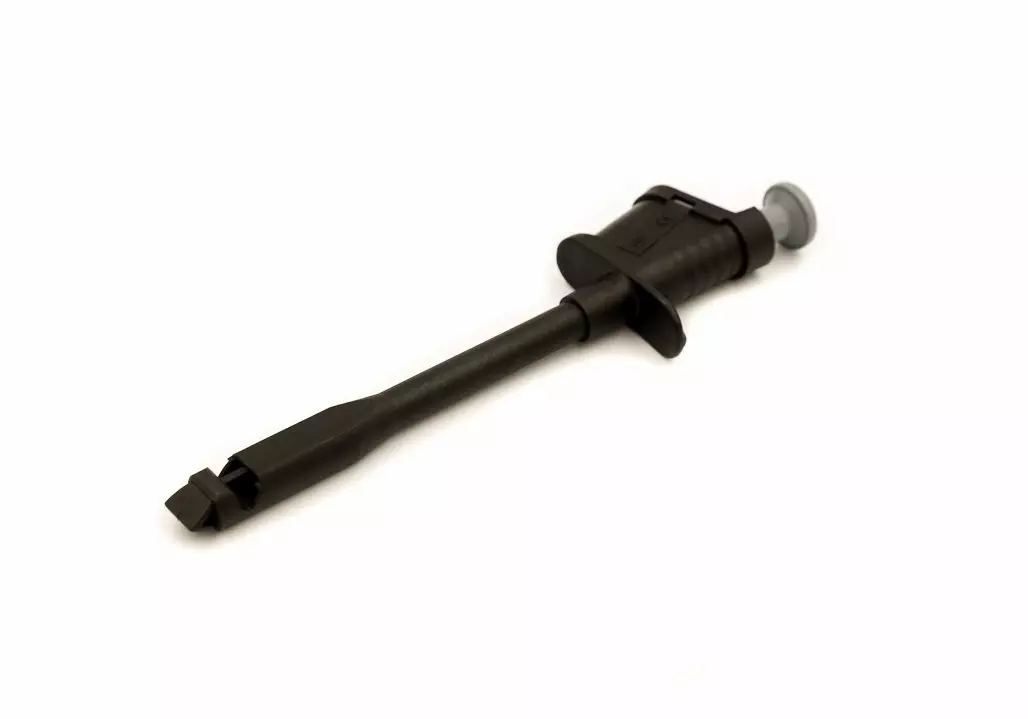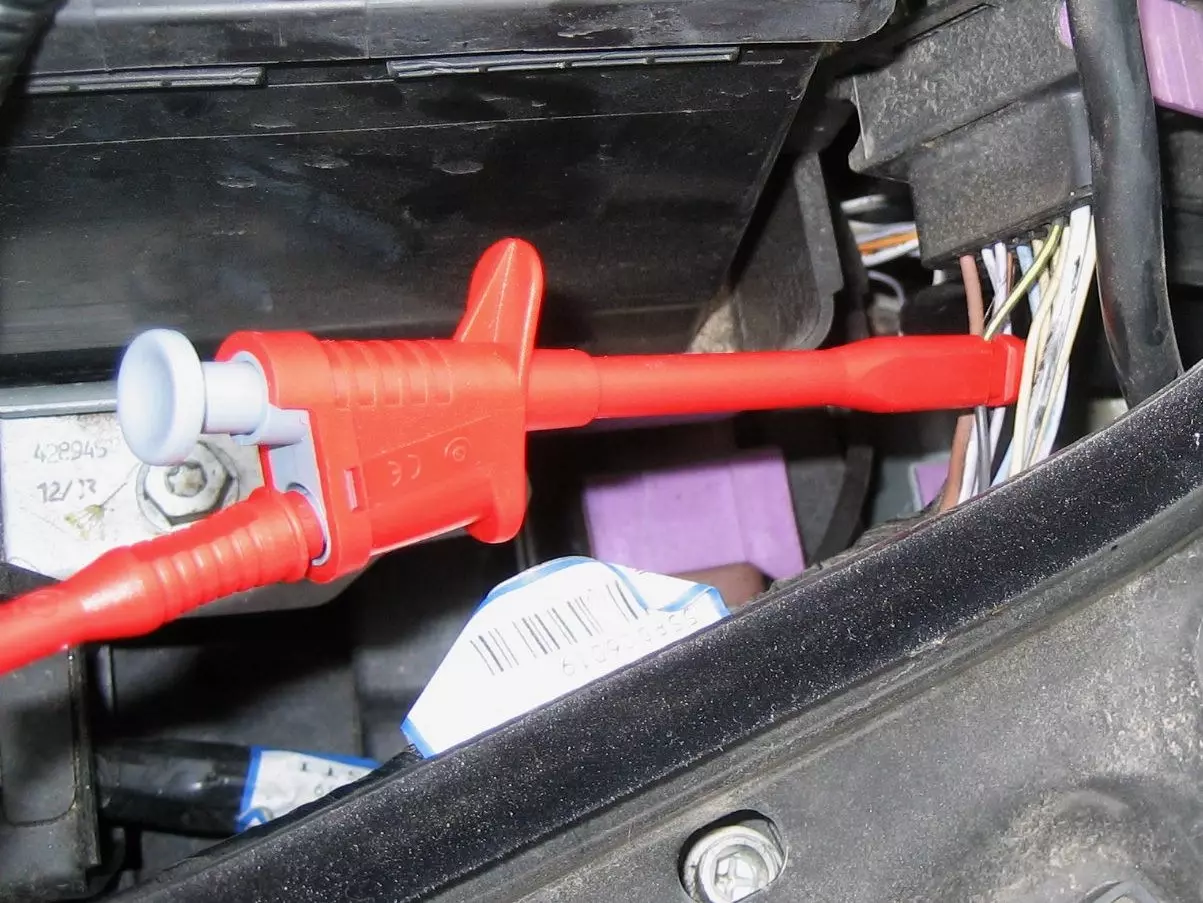 Diagnostic Insulation Piercing Probe Review - PJP 6003
General Review of Diagnostic Insulation Piercing Probe - PJP 6003
An insulation-piercing connector is a type of electrical connector that utilises a connection process to pierce or displace the insulation of a wire or cable to make a conductive path with the conductor inside. They are also commonly known as insulation piercing clips, insulation displacement connectors and wire taps. Using an insulation piercing connector bypasses the need to strip a conductor of insulation before making a connection.
In this general review Warwick Test Supplies introduces a diagnostic technicians favourite piercing probe; the PJP 6003 Spring Loaded Insulation Piercing Probe Connector.
Find out more on what insulation piercing connector is best suited to your application by reading the Complete Guide on Insulation Piercing Connectors.
PJP 6003 Insulation Piercing Probe Connector
This wire insulation piercing probe connector offers fast deployment and reliable connection to be able to diagnose wires. Where wires have poor accessibility, such as in the automotive, alarm or telecoms sectors, there are minimal options to be able to take a reading from a wire within a circuit. The 6003 counter acts these common issues and ensures an accurate connection every time. Test leads easily connect to the rear 4mm banana socket interface, for connection to a multimeter. The single piercing needle ensures a positive connection and leaves a small pin prick that self-heals, rather than a hole which may encourage dirt and water to ingress and compromise the cables working performance.
 Spring Loaded Connection
The PJP 6003 features a spring loaded insulation piercing connections so it is quick to install and provide a reliable connection for rapid electrical testing and simple diagnostics. Many technicians use a spring-loaded piercing test clip when access is awkward and hand force or screw connections are difficult to successfully deploy.
Note that spring loaded connections are solely reliant on the quality, strength and condition of the spring. The spring has to be able to overcome the conductor insulation.  The PJP 6003 has been designed with a well weighted spring force for its application and built to last.  However, frequent use over time and age may result in poor connection reliability as the spring eventually weakens and its ability to pierce insulation and hold the force of the contact interface reduces. 
Advantages:
Fast installation
Hands-free testing
Reliable connection
Disadvantages:
Shortened performance life cycle
Strength of spring needs to overcome insulation strength
Summary
A well designed and built insulation piercing probe connector ideal for making connections to wires that are difficult to access using its single needle and spring to pierce insulation and make a good contact with the internal conductor. 
Easily recommended to be part of the diagnostic technicians toolkit, especially automotive technicians who often need to diagnose wires in difficult to reach areas.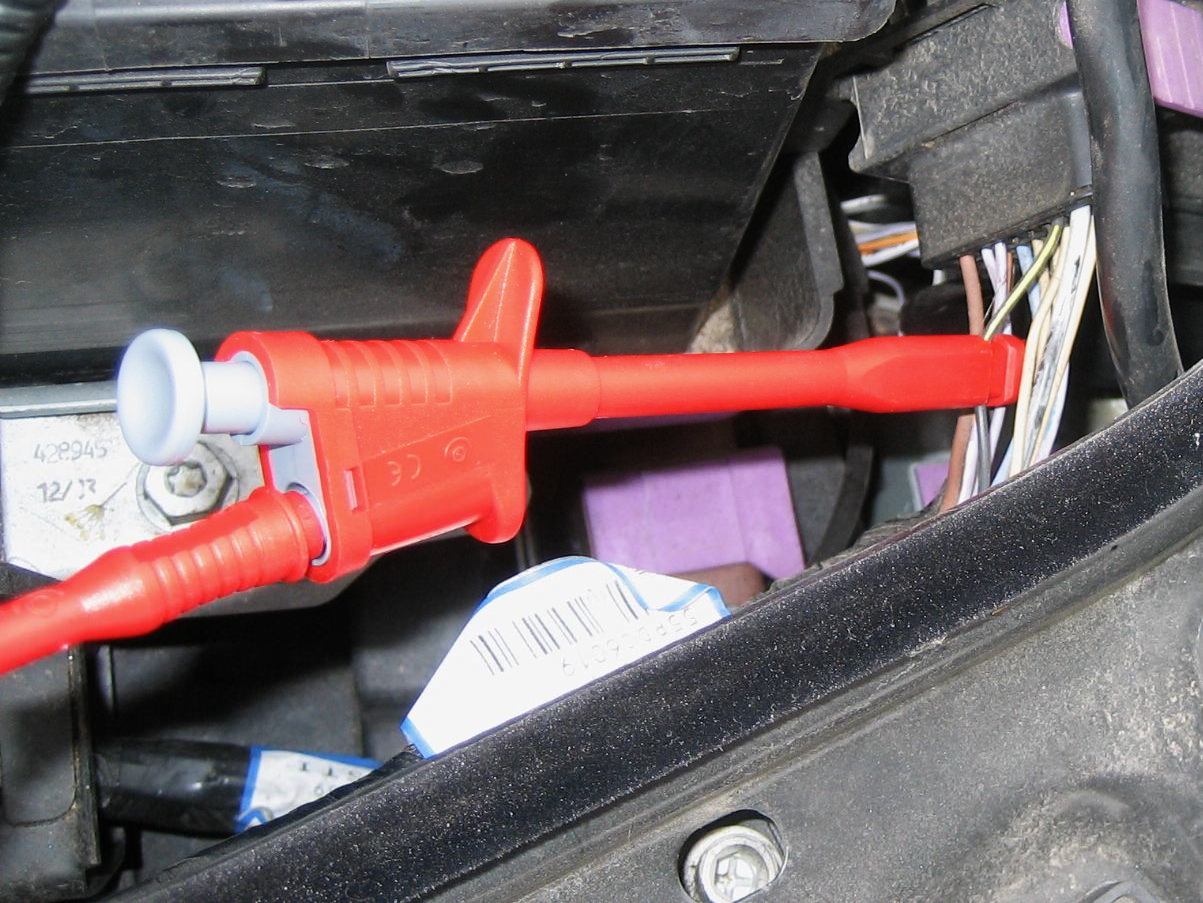 ---