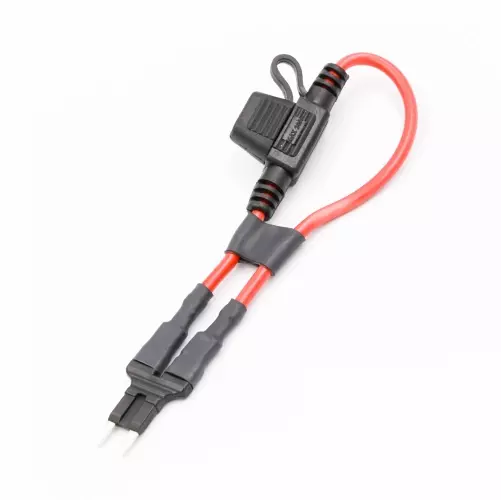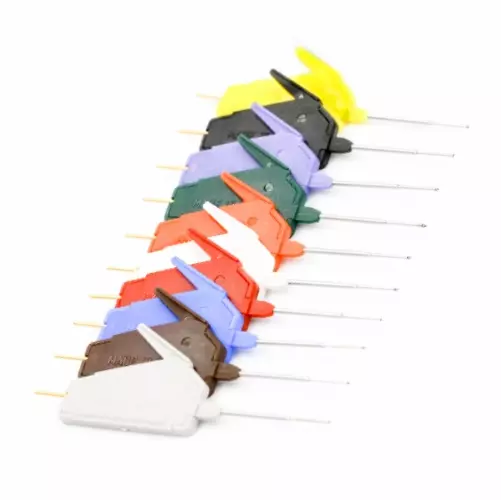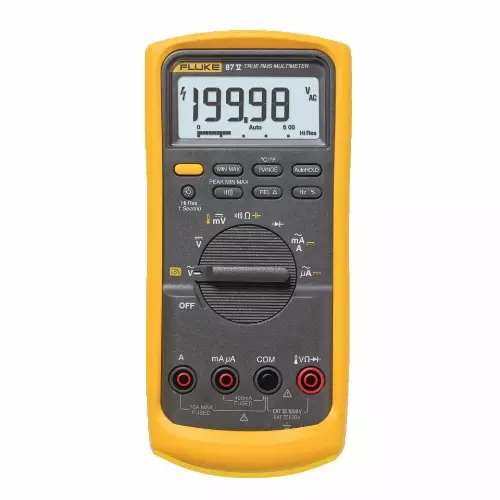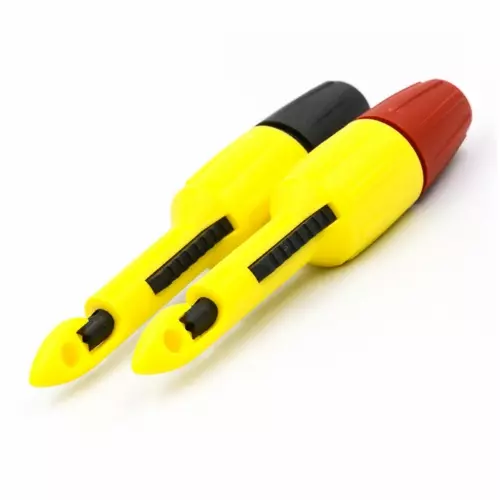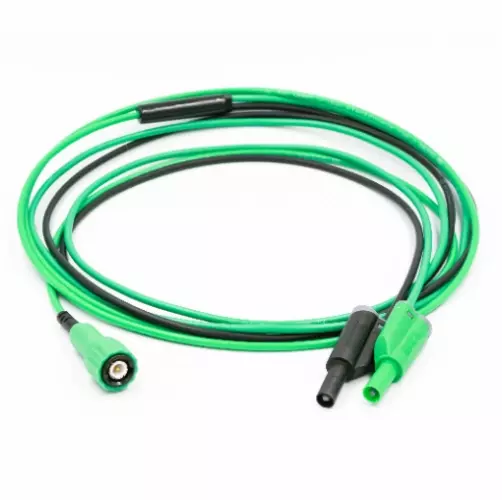 Top 5 Best Sellers: Automotive Diagnostics
Automotive Diagnostic Top 5 Best Sellers
Introducing the best-selling Top 5 Automotive Diagnostic products. Bought by many, approved by professionals and manufactured to withstand the harshest workshop environment. Discover IEC certified equipment designed to improve your diagnostic applications.
2 - WTS 7086-Lead-5M BNC Leads
3 - WTS WFB002 Mini Fuse Breakout Extension
4 - E-Z Hook X2015 SMD 0.25" Double Hooks
5 - Fluke 87V Industrial Digital Multimeter
The Top 5 Vehicle Diagnostic Best Sellers
1 - Pomona 6405 Piercing Clip
Automotive piercing clips that will save you time and perform reliably. Access individual wires in large bundles and diagnose faults faster with new found ease.

The 6405 Piercing Clip set is well suited for automotive diagnostics. The spring loaded clips enable a fast and reliable connection to a wide range of wire types and sizes; 22 AWG (0.060 inch diameter) to large 10 AWG (0.200 inch diameter) cable. The single piercing blade sinks into the insulation neatly and leaves a neat self-healing pin prick in the insulation that doesn't affect the cables construction or performance. Learn more about Insulation Piercing Clips and choosing the correct probe for the intended application - Read More...


2 - WTS 7086-Lead-5M BNC Leads
These BNC to 4mm Banana Plug 5M test leads offer greater flexibility and durability than your standard BNC Test Leads. Range of coloured leads for fast and error free identification. The cable is slightly smaller in diameter (3.9mm) than RG58 providing greater flexibility and mechanical features than standard RG58 cable. A great quality lead for those who require extra length when using an oscilloscope or other diagnostic equipment that uses a BNC connection.
3 - WTS WFB002 Mini Fuse breakout extension
Ever struggled to find a place for your current clamp to fault find on vehicle circuits? Fuse Breakout Extensions create a temporary and reliable access point to connect a current clamp and perform rapid diagnostic tests. It enables the identification of faulty circuits and components or abnormal current drain. The fuse extension leads are simple, cost-effective and will increase the measuring capacity of your current clamp during vehicle diagnostics. Discover how Fuse Breakout Extensions work and the benefits of using them in diagnostic tests - Read More...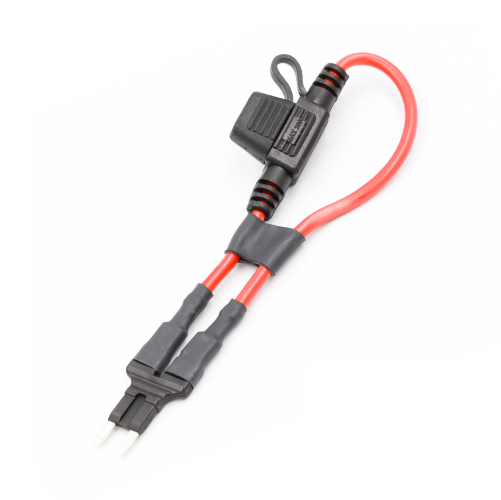 4 - E-Z Hook X2015 SMD 0.25" Double Hooks
E-Z Hooks smallest micro double hooks ensure reliable connections to the smallest of pins. Accurate readings start with the connection quality. Diagnose circuits with security of your electrical connection.
5 - Fluke 87V Industrial Digital Multimeter
Designed to provide accuracy and robustness in the work shop. The 87V is the popular choice with Automotive Technicians for it's capability and cost-effectiveness. Includes lifetime warranty once the product has been registered.
---