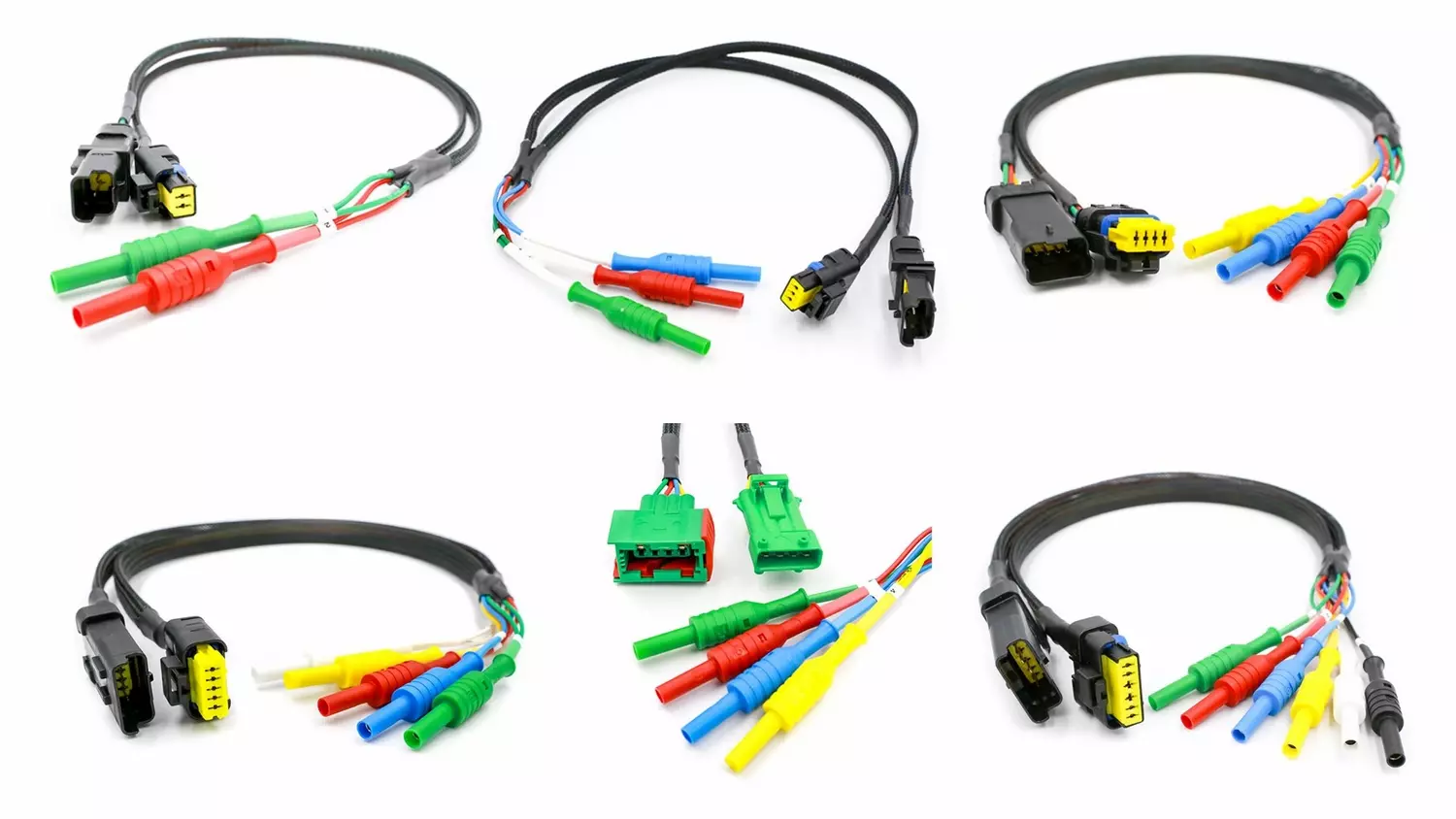 PSA Automotive Connector Breakout Leads for Diagnostics
Peugeot & Citroen Breakout Leads - PSA Group Diagnostics
Warwick Test Supplies are pleased to announce the release of new Peugeot & Citroen (PSA Group) automotive diagnostic breakout leads to assist automotive technicians working on; Peugeot and Citroen Vehicles. The set is designed to connect quickly and securely to sensor and actuator connectors across different Peugeot and Citroen (PSA Group) models. Ensure your electrical fault findings are accurate and prevent misdiagnosis with purpose built breakout leads that are made in Britain for hard wearing performance.
PSA Delphi Automotive Connector Breakout Lead Set
The WACB-P26-SET consists of 6 breakout leads utilising Delphi Sicma FCI Connectors. The breakout leads are designed for technicians to connect quickly and reliably connect 2, 3, 4 (2 variations) and 6 Pin PSA Vehicle Connectors.
Prevent damage to the vehicles' sensors and connectors often caused by back-pin probing. Conduct voltage and current readings on various sensors, actuators and components with new found ease and reliability.
Kit Features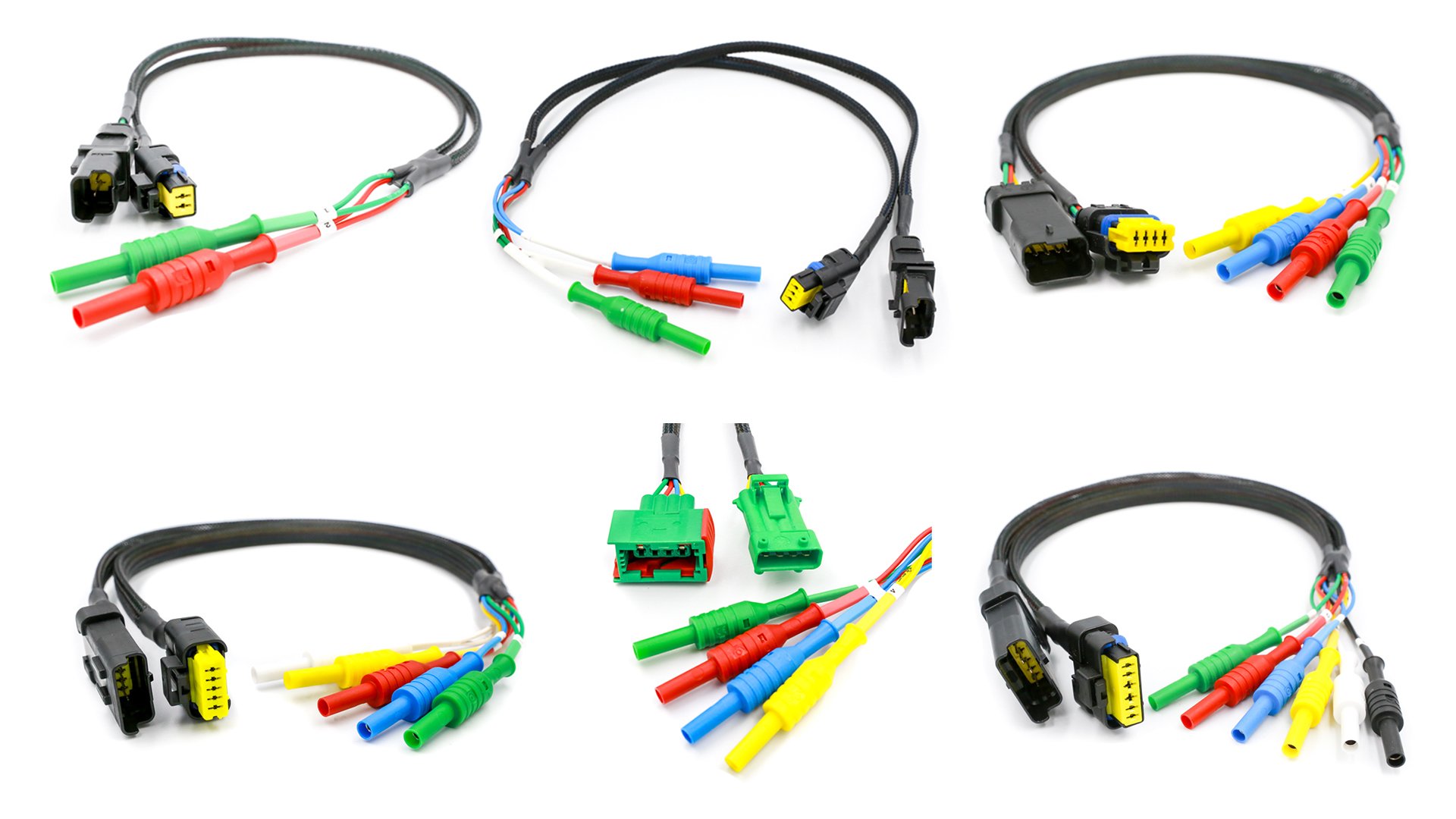 PSA Delphi FCI Automotive Connector Breakout Lead - Diagnostic examples:
Line continuity and insulation testing;
Measurement of Voltage with an oscilloscope or Multimeter;
Measurement of Current with a Current Clamp;
Prevents damage to vehicle connectors and sensors often caused by back-probing pins.
The PSA Delphi FCI Automotive Connector Breakout Set requires a BNC to 4mm Banana Plug Patch Lead to connect to either a handheld or PC based automotive oscilloscope. Popular Automotive instruments include; PicoScope, TiePie, CarScope, Snap-On MODIS and VERSUS, Hantek, Sealey and Bosch.
Specialists in Automotive Diagnostic Breakout Leads
Warwick Test Supplies offers a range of automotive diagnostic breakout leads for; PSA, VAG, Bosch, Delphi, Deutsch, AMP, FCI and Kostal. Discover the range of purpose built breakout leads.
Have you broken a connector or discovered damaged terminals? No problem, as Warwick Test Supplies provide automotive connector kits with all the housings, terminals and plugs that will save you time and hassle in tracking down the right part or component.
---