New Product - Insulation Testing Leads - Type 2 Connections of Electric Vehicles
Insulation Test Leads for Type 2 Connectors in Electric Vehicles.
During servicing, maintenance and repair of Electric and Hybrid Vehicles (EV/PHEV) there is a requirement to conduct insulation tests of cables, connectors, motors, generators and battery packs. One of the difficulties is to create a safe and reliable connection at the point of test. Use of handheld probes or crocodile clips is clumsy, unreliable and potentially unsafe.
To assist a technician in this testing process Electro-PJP have designed and created a new socket connector to make available a specific EV/PHEV Insulation Test lead.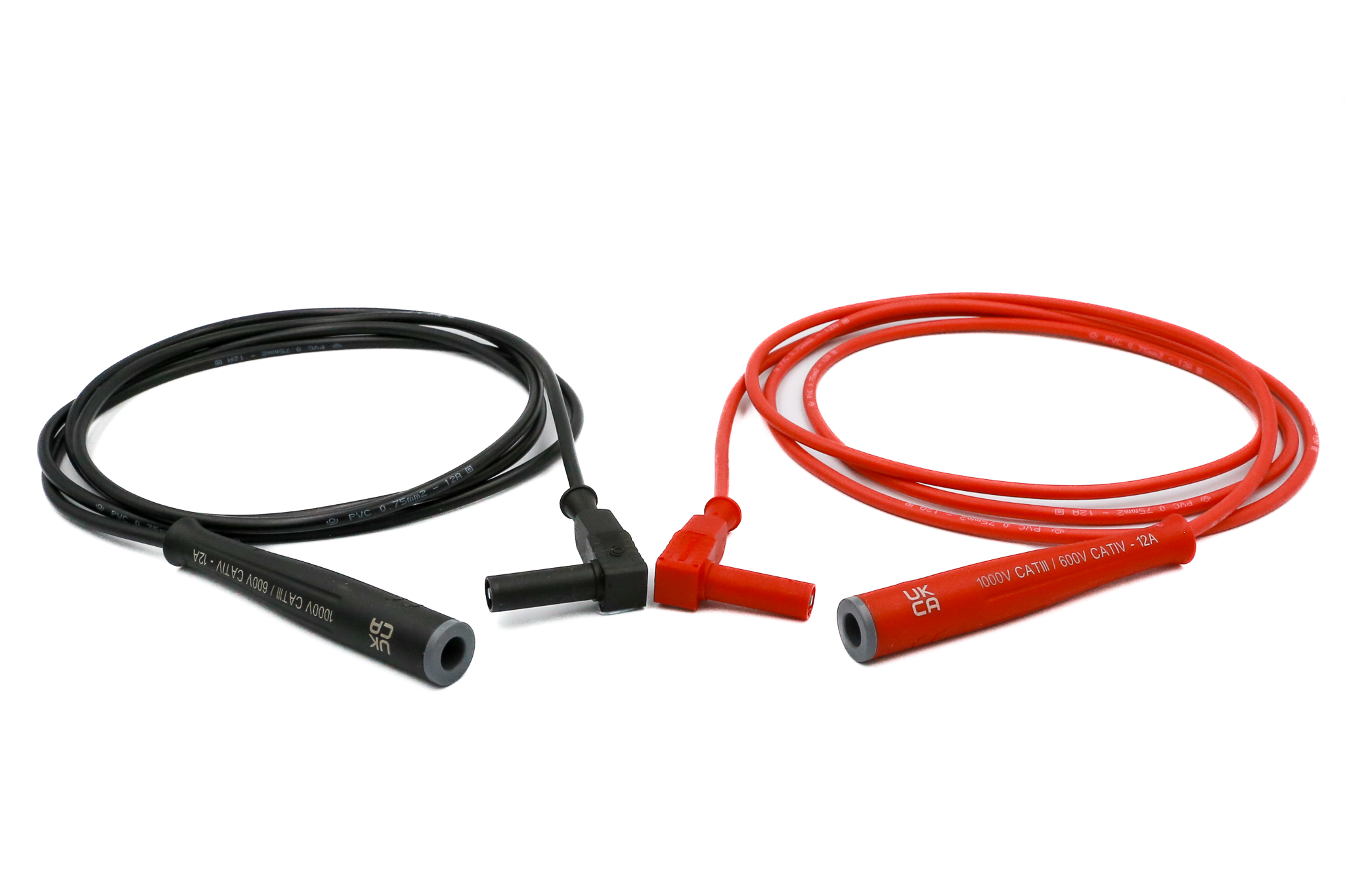 This socket connector is designed to safely and reliably connect to the 6mm pins on a Type 2 connector and any other high voltage connector that also use a 6mm pin. Note that vehicles fitted with CCS connectors also have 6mm pins on the Type 2 element of the connector.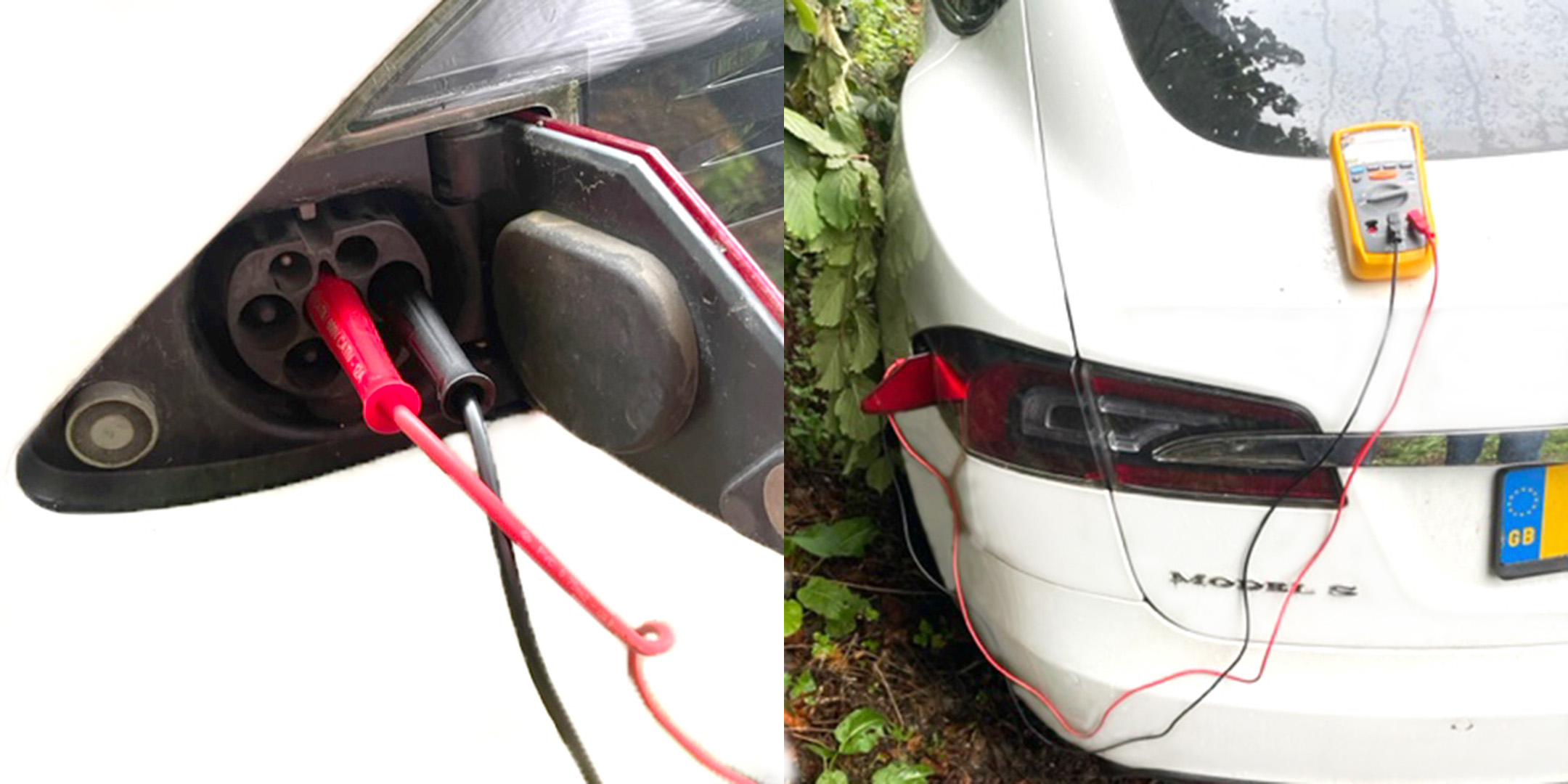 Rated at 1000V CAT III/ 600V CAT IV 12A IEC61010, you can be sure in knowledge that the test lead meets the safety standards required to keep risks to as low as reasonably practical.
The Insulation Test Lead is terminated with a 4mm right angled shrouded banana plug so that it can be plugged straight into the sockets of an Insulation Tester, regardless of the tester brand such as Fluke, Megger, etc.. A useful guide on Insulation Testers for Automotive diagnostics is worth a read.
Also available is an Insulation Test Lead designed for connection to Delphi/ Aptiv RCS800 and RCS 890 connectors often found on early Renault and Nissan EVs.

---