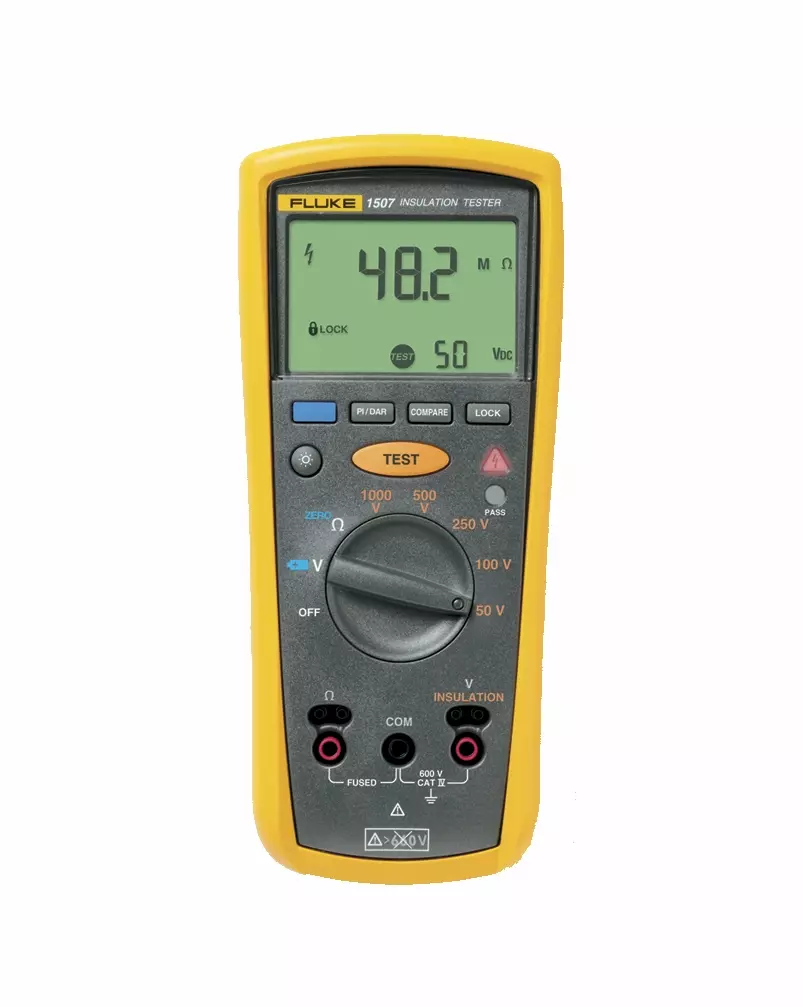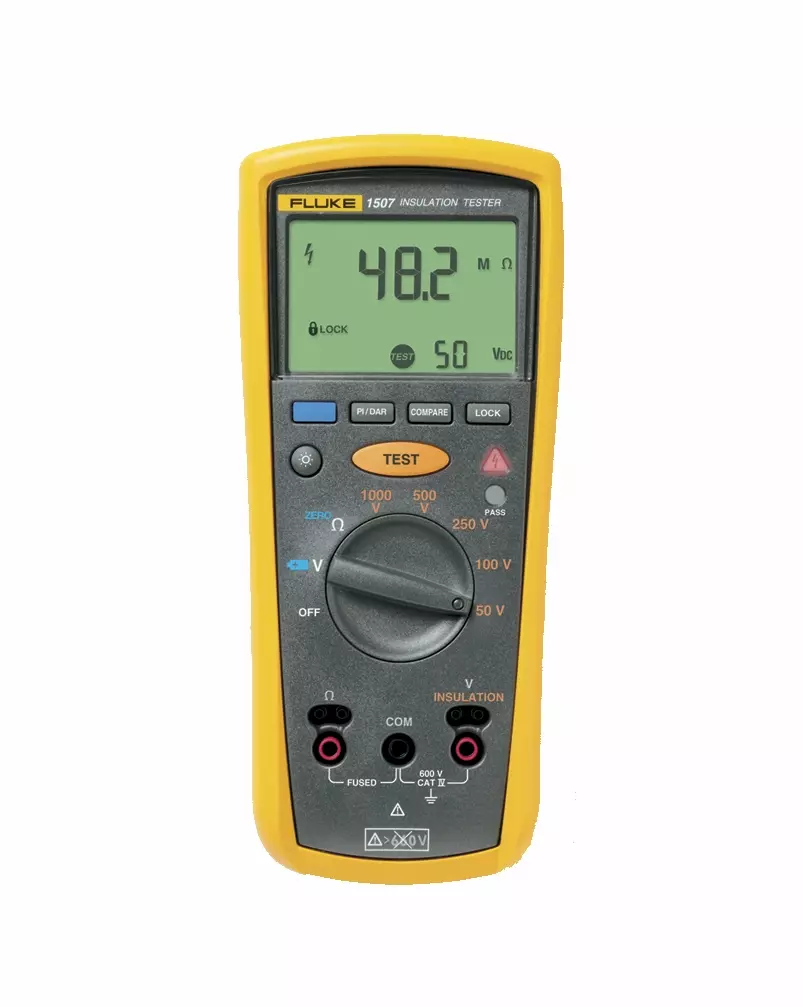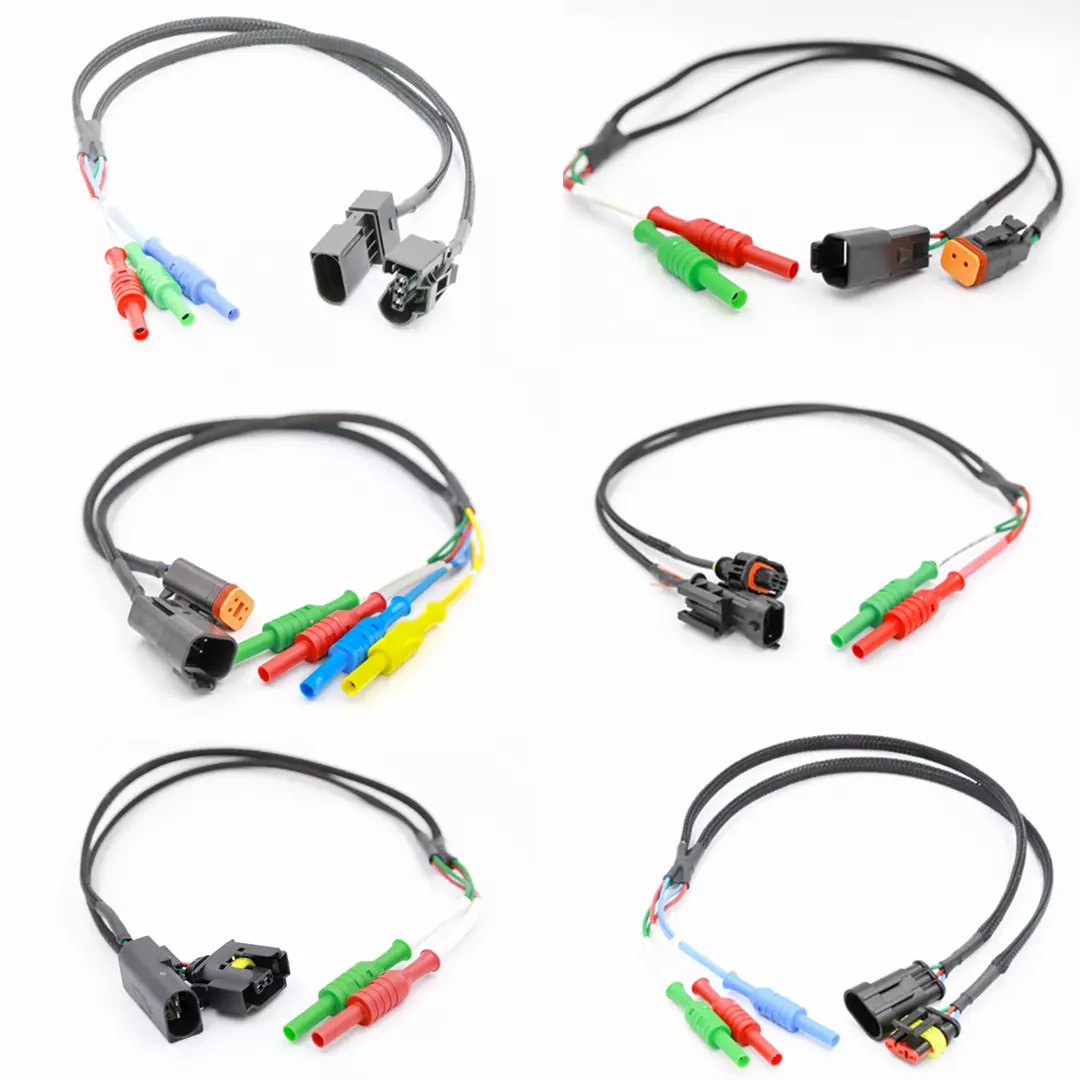 Insulation Test Meters for Automotive Diagnostics
Insulation Testers and Automotive Diagnostics
We look to explain and understand how an Insulation Resistance Tester is a useful instrument in Automotive Diagnostics. Whether it's exploring the advantages or comparing the capabilities against a digital Multimeter, we aim to give examples of when Insulation testing is useful and helps towards successful troubleshooting and maintenance checks on diesel vehicles. 
1 - Insulation Resistance Testing Basics?
2 - DIfferences Between Digital Multimeter Vs. Insulation Testers?
3 - Why Perform Insulation Testing?
4 - Types of Insulation Testing?
5 - Automotive Diagnostic Applications
1 - Insulation Resistance Testing Basics
Insulation testing is a similar concept to pressure-checking an inner-tube. You can look for leaks in an inner-tube by pumping air through at high pressure. The increased pressure makes the leak easier to spot. The electrical version of pressure is voltage. Insulation testing uses a relatively high DC voltage to make leakage current more apparent. 

The instruments are designed to apply the test voltage in a 'non-destructive' and controlled manner. Despite Insulation Resistance testers supplying high voltage, the current they delivery is strictly limited. This helps prevent damage to electrical systems with failing insulation and ensures the operators safety and prevents dangerous current levels from accidental contact.
2 - Differences between Digital Multimeter Vs. Insulation testers
The majority of digital multimeters have a resistance measurement capability (Ohms). Although this function features very low volts. For electrical systems designed to work at more than a few volts, using the standard ohms function on a digital Multimeter does not provide an accurate reading of the insulation integrity.  

In order to get accurate insulation results, it's advised to test the insulation at a voltage greater than the working voltage. This will allow any hidden leakage to be identified and recorded. There can be potential for arching and it's important it will be seen under safe and controlled test conditions.
Vehicle Diagnostic Insulation Test Meters
Fluke 1507 is a compact, rugged, reliable, and easy to use. The 1507 offers multiple test voltage settings, and is designed for troubleshooting, commissioning, and preventative maintenance applications.
The Fluke 1587 is a single instrument that combines a digital Insulation Tester with a full-featured, True-RMS Digital Multimeter in a compact handheld unit. 
3 - Why perform Insulation Testing?
Safety - One of the most important reasons for testing insulation is to ensure public and personal safety. By performing a high DC voltage test between de-energized current-carrying, grounded, and grounding conductors, you can eliminate the possibility of having a life-threatening short circuit or short to ground which could lead to a fire. Injector testing on vehicles is usually associated with significant voltage.
Electrical Equipment Longevity - Insulation testing protects and prolongs the life of electrical systems and motors. Periodic maintenance tests can provide valuable information about the state of deterioration and will help in predicting possible failure of a system. Correcting problems will result not only in a trouble-free system, but will also extend the operating life for a variety of equipment.
4 - Types of Insulation Testing
Insulation Spot Testing - this can be used to verify the condition of the insulation over the life of a motor by connecting a Megohmeter to measure resistance of each winding to ground while recording the reading onto graph.
Insulation Step Voltage - creates electrical stress on internal insulation cracks to reveal ageing or damage that hasn't been identified through other motor insulation tests. This test is done by testing the insulation at two or more voltages and comparing the results.
5 - Automotive Diagnostic Applications
Insulation testing can be used to determine the integrity of windings or cables in motors, transformers, switch-gear, and electrical installations. Insulation Testers are frequently used in Automotive diagnostics. The most common Insulation Resistance Test in vehicle diagnostics is;
Injector Testing - Insulation tests provide an accurate reading on the working status of injectors. Understand whether an injector is faulty when the issue persists permanently or intermittently by performing an Insulation Test. Insulation Tests on injectors is fail safe providing its done correctly. Diagnostic readings via an Oscilloscope or Digital Multimeter will usually pass injectors that have an intermittent fault. 
Don't forget that you will need the ability to connect the meter to the injector to conduct the insulation test.  A range of breakout leads are available that enable a direct connection to the injector without the need for back probing or damaging the original connectors.  Discover our range of breakout leads which are suitable for injector insulation tests here and learn more about a Delphi injector breakout lead at this blog post.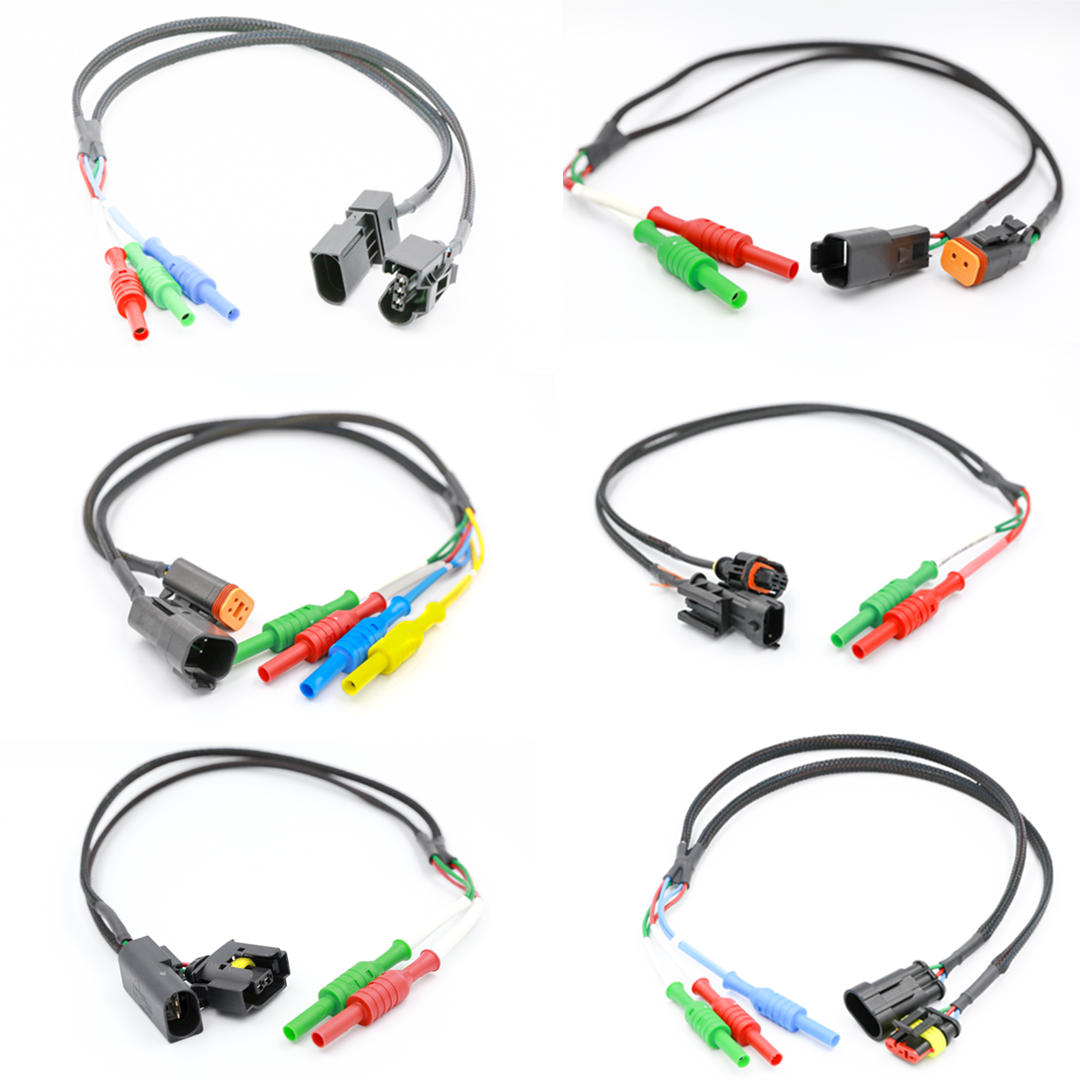 DISCLAIMER: This newsletter is subject to amendments without notice and considered correct at the time of publication. These findings are not definitive and merely suggestions based on our findings. Each vehicle may require a unique test setting. Warwick Test Supplies accepts no responsibilities for any inaccuracies.
---