Decent Work & Economic Growth
Decent Work & Economic Growth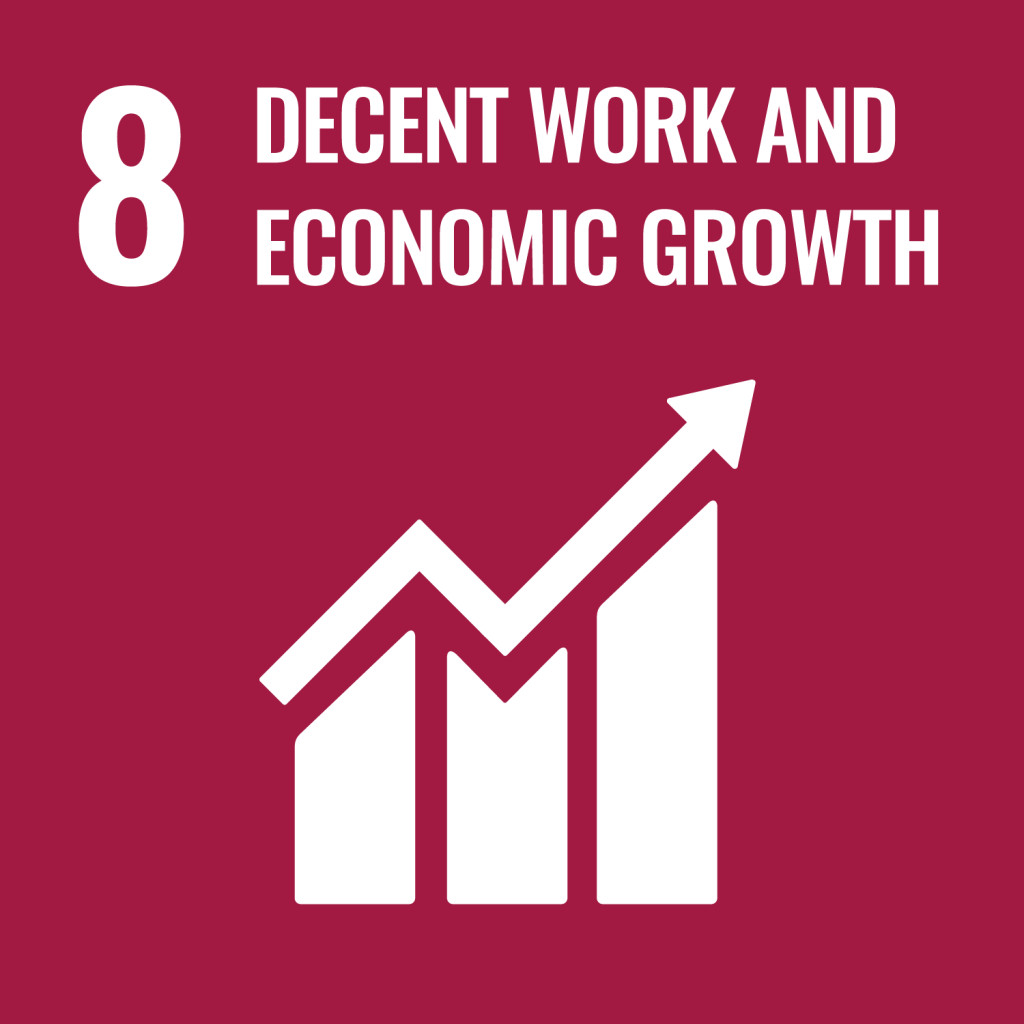 At Warwick Test Supplies we commit to the principles of decent ethical work and economic growth.
We understand that fostering an attractive work environment contributes to employee well-being as well as economic development.
We prioritise and implement safe practices in the workplace via our health and safety policies and practices. Through these policies, regular safety assessments and the provision of necessary safety equipment, we create a work environment where individuals can perform their duties with confidence.
We actively invest in employee development and skill enhancement by empowering our workforce with the necessary tools and knowledge to support their professional growth.
By providing a safe, ethical and inclusive work environment, that encourages individual and team development, enables us to increase our economic growth in the areas and markets in which we operate.