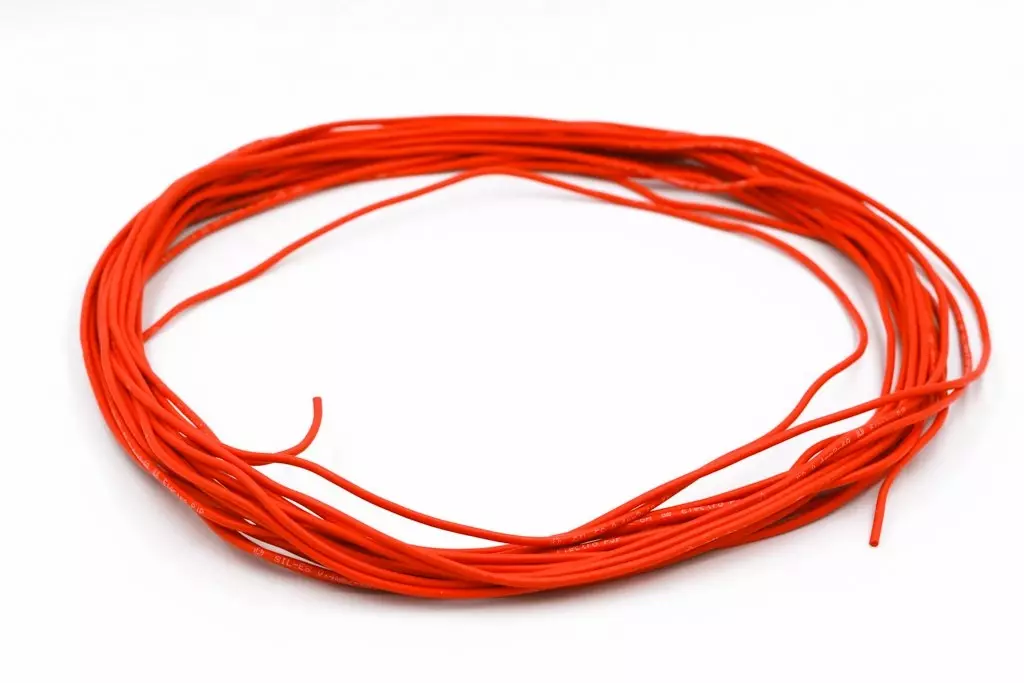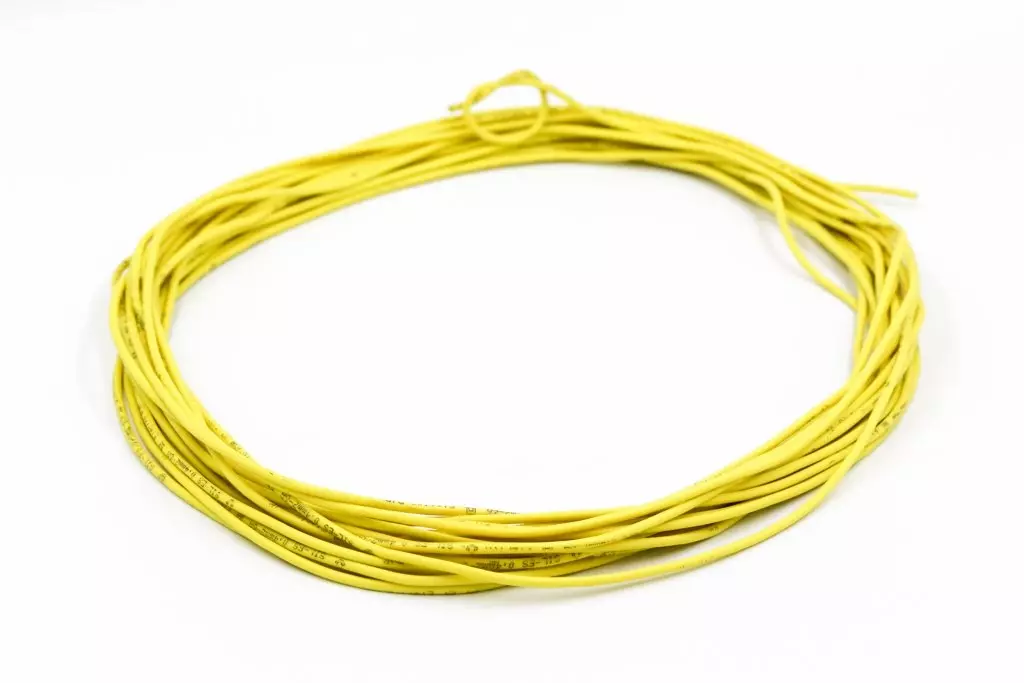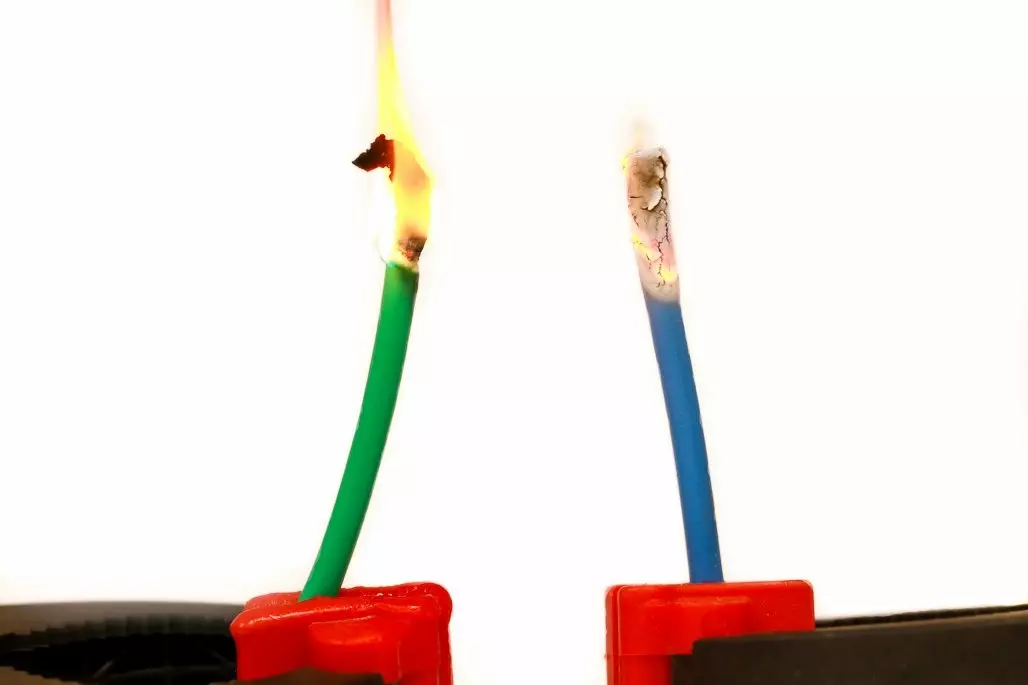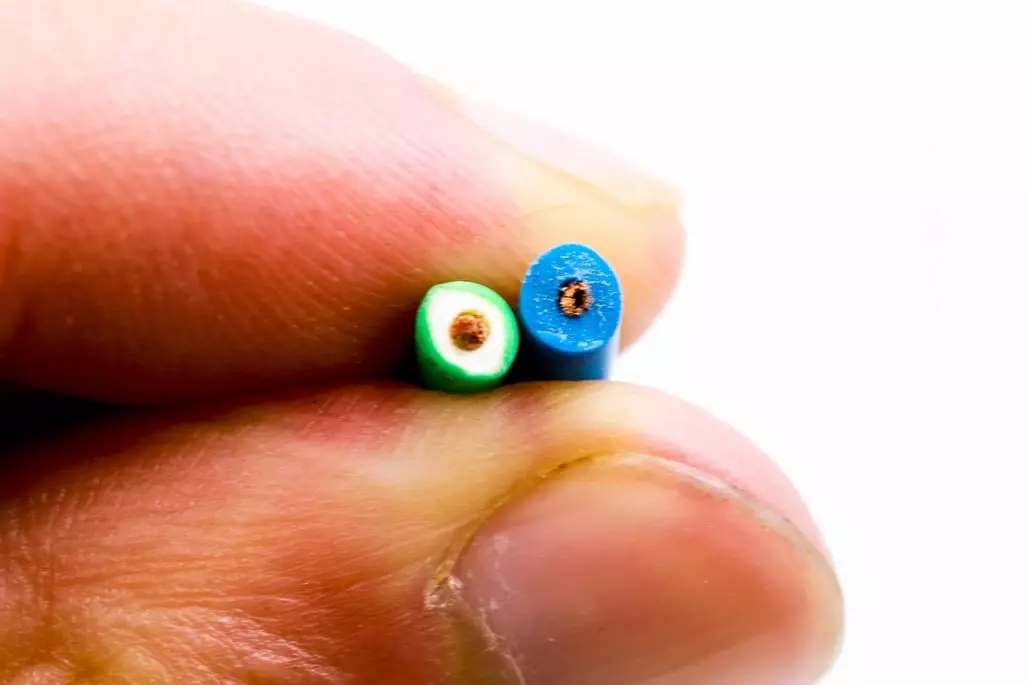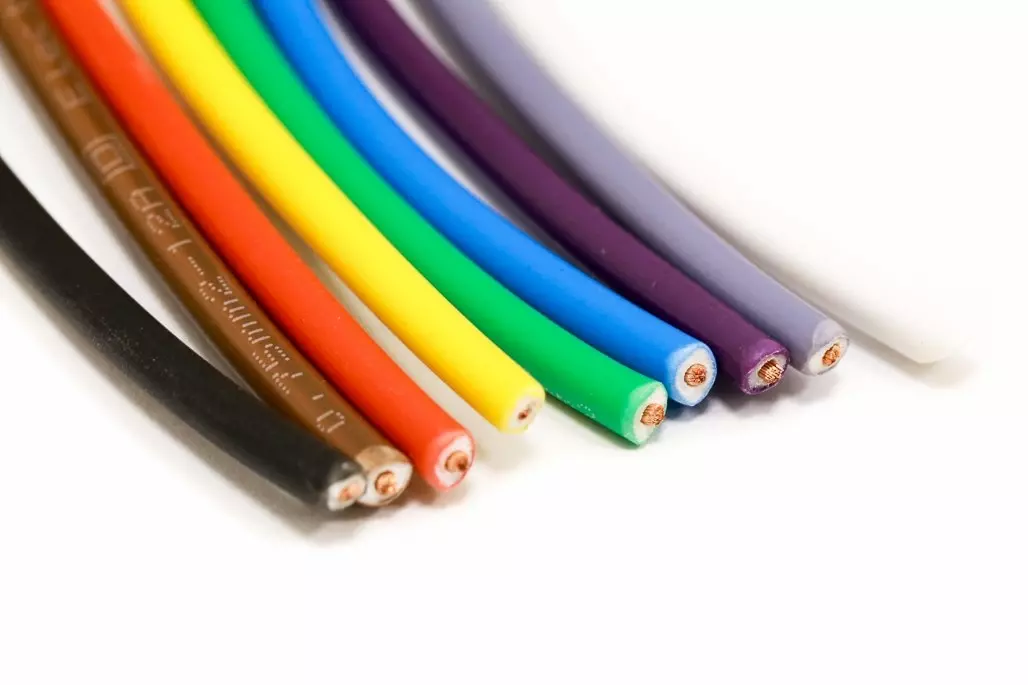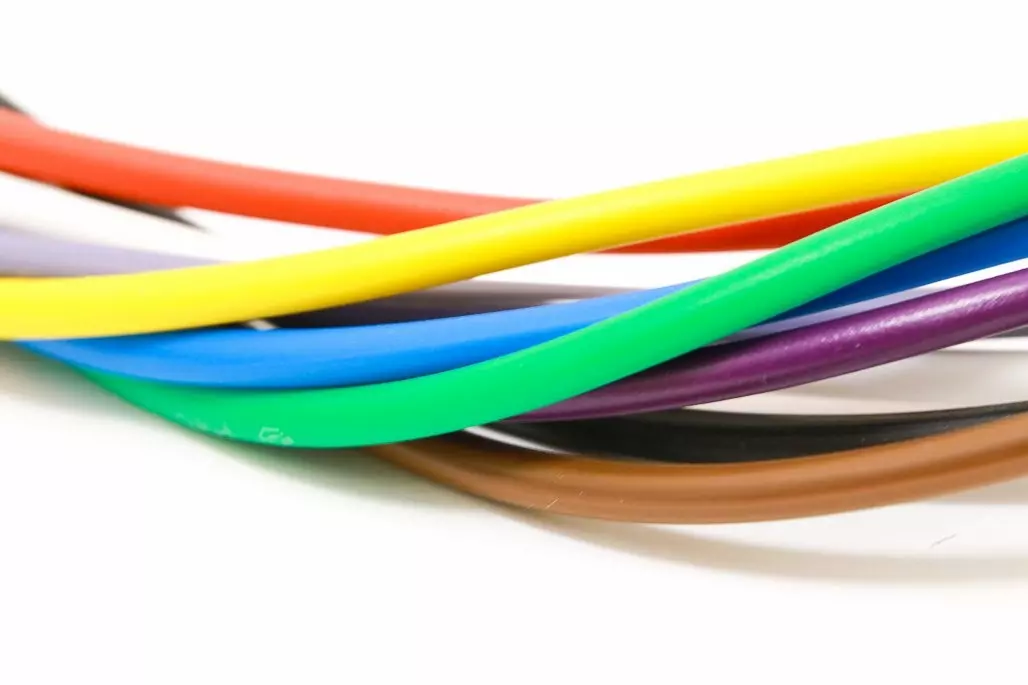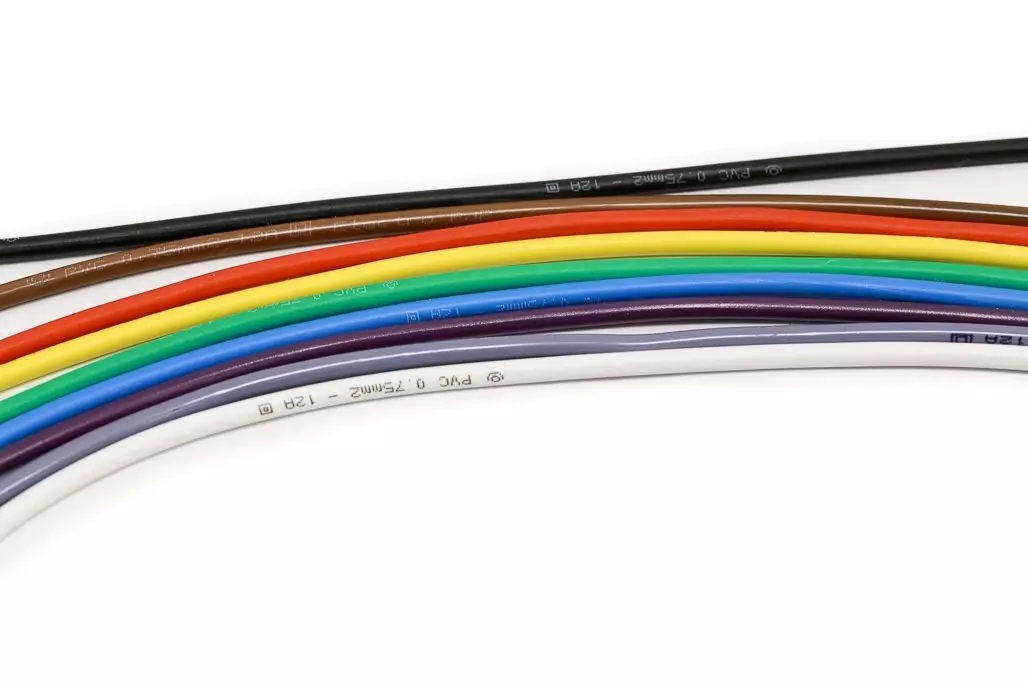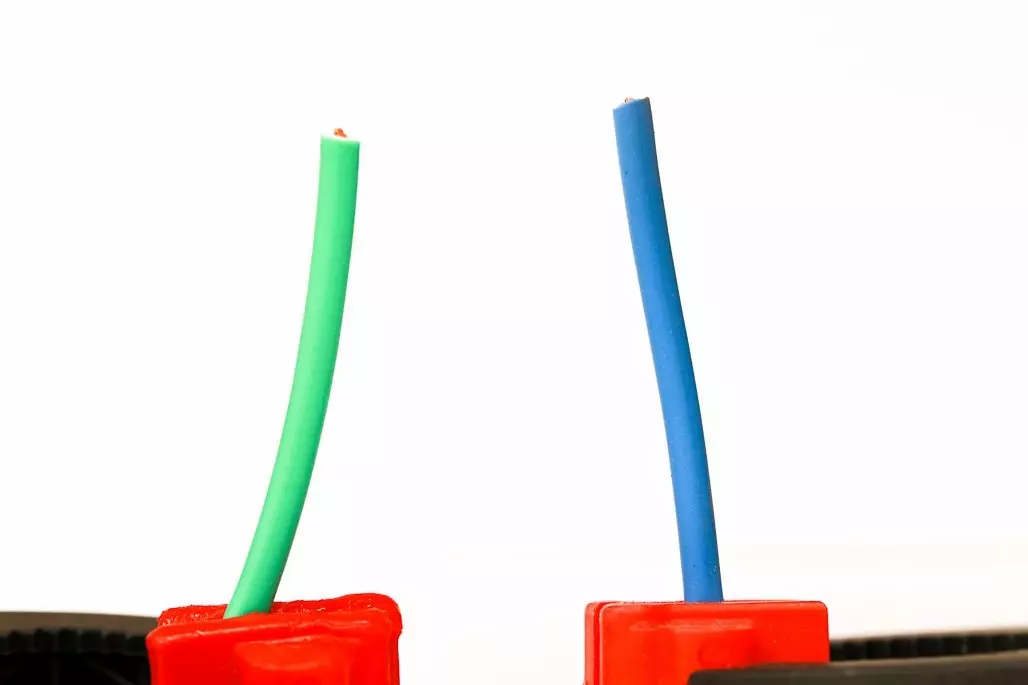 Guide on PVC Vs. Silicone Test Leads and Cable
Complete Guide: PVC Vs. Silicone Test Lead Cables
There are many different variations of electrical cable for different electrical requirements. Whether it's the cable size/gauge, voltage rating or insulation material, these variables influence cable quality and performance for a specific electrical application. This guide aims to explain the differences between these popular insulating materials. Discover what test lead cable is best for your intended purpose with this cable insulation guide. 
1 - What is PVC Cable Insulation?
2 - What is Silicone Cable Insulation?
3 - What Are The Advantages and Disadvantages of PVC Test Lead Cable?
4 - What Are The Advantages and Disadvantages of Silicone Test Lead Cable?
5 - Differences Between PVC and Silicone Cable Insulation
7 - Warwick Test Supplies Recommended Cable
1 - What is PVC Cable Insulation?
The full name of PVC is Polyvinylchloride, and the main ingredient is Polyvinyl chloride. PVC is an amorphous white powder that can be manufactured to be a hard or flexible end product. Stabilizers and additives are added during manufacture in practical applications to improve the end materials stability to heat, light, elasticity and flexibility. PVC used to be the world's largest production of universal plastic and was first used as a cable insulation material during the second world war to replace rubber.  PVC is hard wearing, long lasting, uses less energy to process compared to other plastics flexible and is recyclable. PVC cable insulation does not harden and crack over time.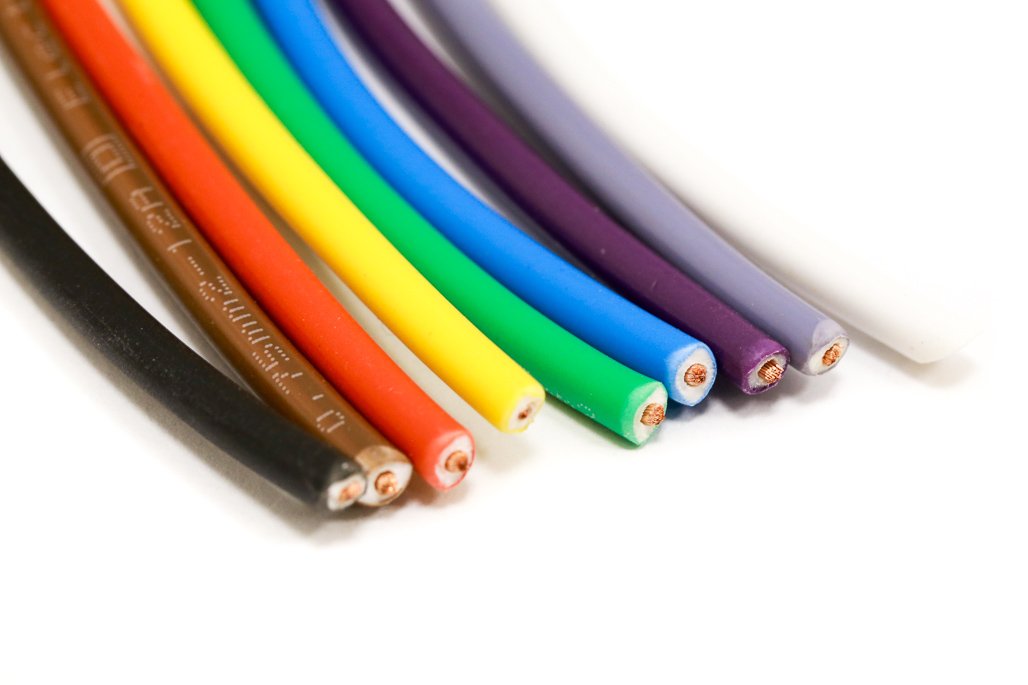 2 - What is Silicone Cable Insulation?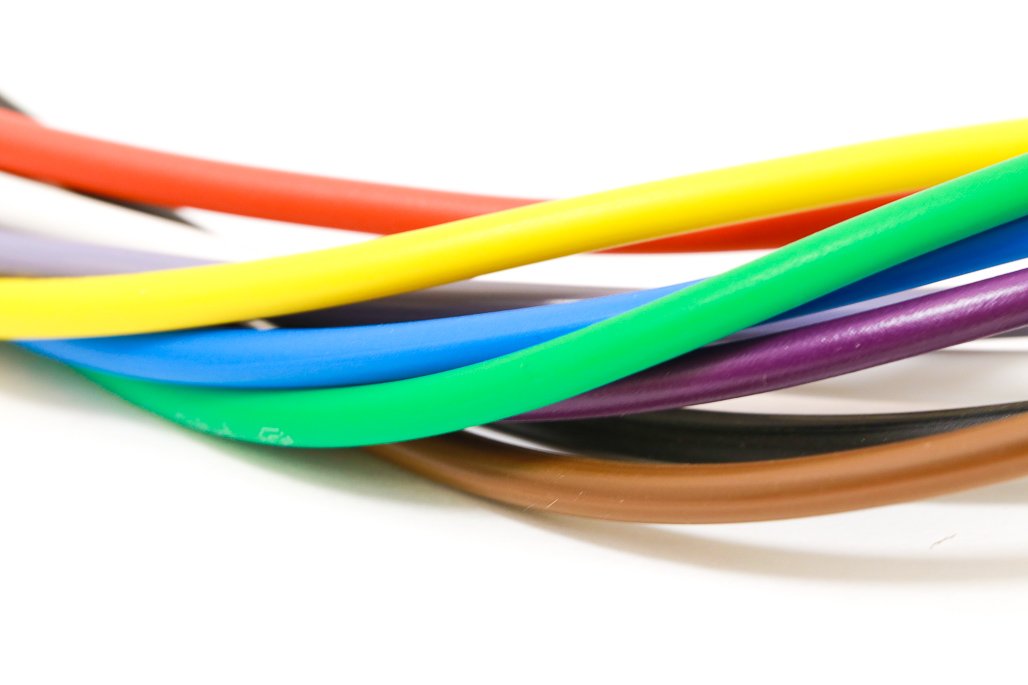 Silicone Cable Insulation is a type of Silicone Rubber that contains; Silicone together with carbon, hydrogen and oxygen. Silicone Rubbers were first used as a cable insulation in the 1940's but at the time struggled to become popular as it had limited thermal and strength properties as well as difficulties in the manufacturing process. These limitations have long since been overcome. With the use of additives and fillers silicone rubber has become a popular insulation material as it is generally non-reactive, stable and resistant to extreme environments. Due to these properties and its current ease of manufacturing and shaping, silicone rubber can be found in many electrical related components.
3 - PVC Test Leads
Advantages Of PVC Test Lead Cables
PVC cables are traditionally the most popular cable type for electrical applications as they provide durable performance and longevity (25-30 years working life) at a low cost. PVC insulation is highly resistant to foreign materials, and static electricity. The hard nature of the insulation material can reduce cable manoeuvrability and flexibility.
PVC is relatively low cost and available in a wide range of colours
PVC is durable and offers longevity
PVC is resistant to; chemicals, corrosion, impact, abrasion and weathering
PVC is Static Electricity proof. Leads easily kept clean.
PVC test leads typically feature a white internal insulation and coloured external insulation. Easy to spot cable damage.
Disadvantages Of PVC Test Lead Cables
Despite PVC insulated cables traditionally being the most popular cable type, they do have some drawbacks. PVC cable is not as flexible as silicone cable. This can be an important factor when cabling is in enclosed and poorly accessible locations. Cable routing and testing can be easier to perform with the highly flexible silicone cable type. PVC's second noticeable disadvantage is a lower resistant to heat (-40 to 105°C) than Silicone. Accidental scorch damage from soldering in manufacture or excess current and resistance on live PVC cables can result in heat marking of the PVC or in its worst case fire risk.
PVC is not as 'flexible' as Silicone cables.
PVC has a lower heat resistance compared to Silicone cables. 
4 - Silicone Test Lead Cables
Advantages of Silicone cables
Silicone insulated cables have an outstanding thermal range of -90°C to 200°C+. This temperature range demonstrates it's greater resistance to heat than PVC insulated cables. Silicone test leads offer superior manoeuvrability and flexibility than the PVC alternative.
Silicone insulated cables offer the highest manoeuvrability and cable flexibility
Silicone insulation offers very high heat resistance 
Silicone is resistant against oils and solvents
Disadvantages of Silicone Cables
Silicone insulated test lead cables are generally more expensive than there PVC test lead cable alternative. In recent years the price difference has increased due to a world shortage of silicone. The properties of silicone cable are less hard-wearing and more susceptible to damage from piercing or cuts than its PVC alternative. Silicone properties generate static-electricity, so they have a tendency to pick up dirt and grit making them harder to keep clean and spot imperfections or cable damage
Silicone leads are more expensive than PVC leads
Susceptible to cable damage and less hard wearing than PVC Leads
Silicone leads generate static-electricity
Silicone Test leads typically have a single insulation colour. Difficult to identify cable damage.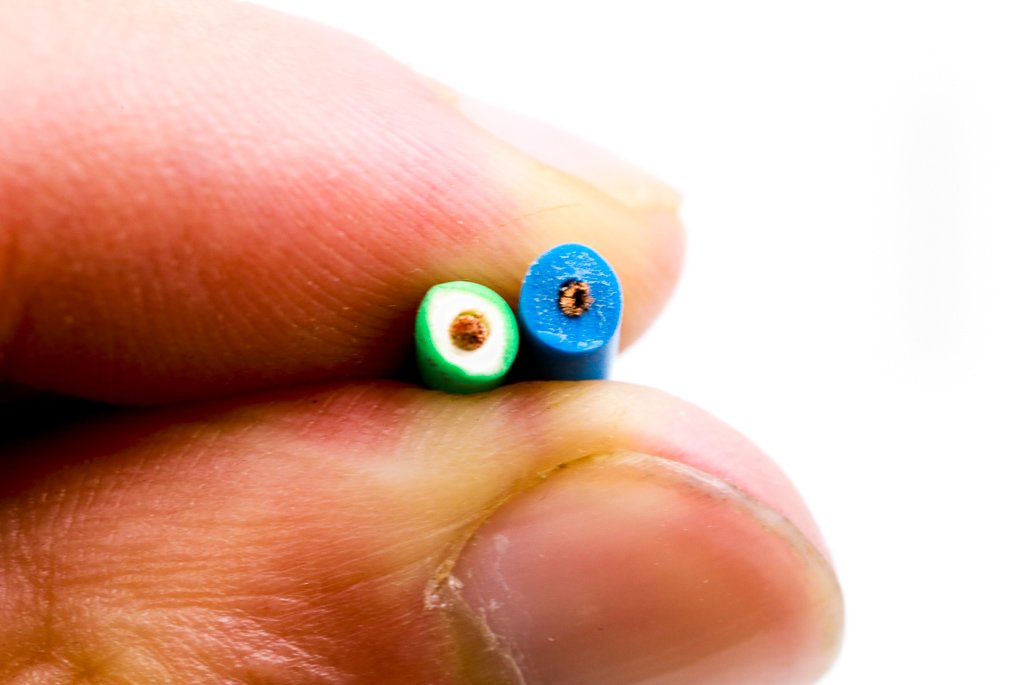 5 - Difference Between PVC and Silicone Cables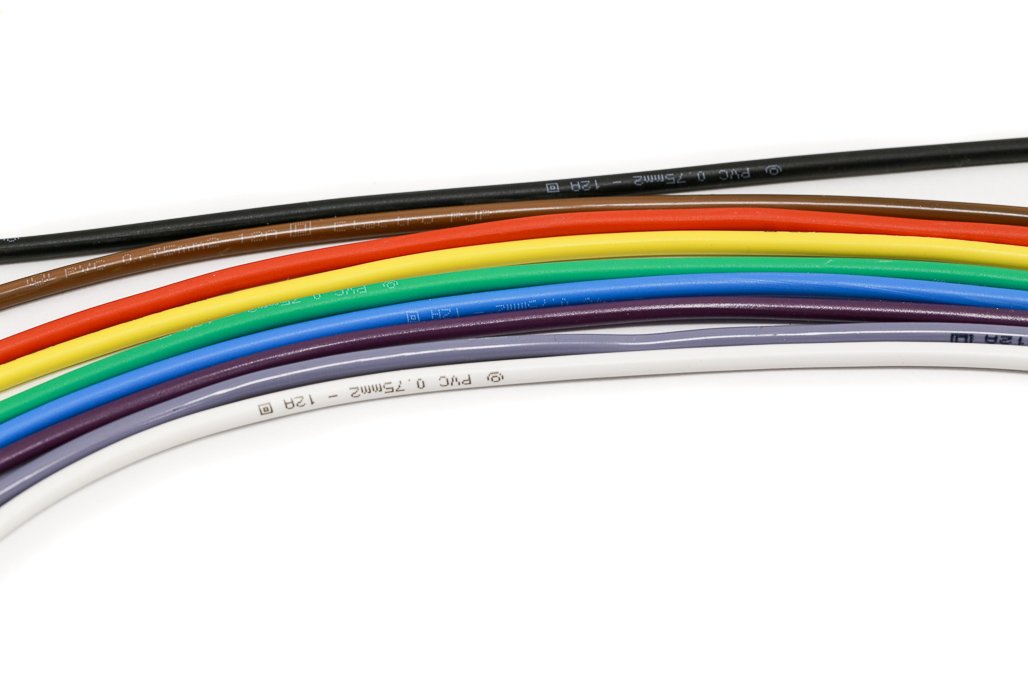 PVC Cables are considerably cheaper than Silicone Cables
Silicone Cables offer greater flexibility than PVC Cables
Silicone Cables have a superior thermal range (greater fire resistance) than PVC Cables
PVC Cables do not create static and are easier to keep clean than Silicone Cables
6 - Summary
It's clear from the outset that both cable insulation types offer good performance for test lead cable. However, like any electrical component each cable insulator has its advantages and disadvantages. Cable performance heavily depends on what cable type is used in a specific electrical application. The characteristics of the cables are different and so are the scenarios they're best suited to. Unfortunately, it's not as simple as a 'one type fits all' approach. Warwick Test Supplies would advise matching cable characteristics with the intended electrical application. Contact Us if you're unsure and we'll advise where possible.
7 - Warwick Test Supplies Recommended Cables
Here at Warwick Test Supplies we manufacture a wide range of test cables for various applications. Over the years we have trialled and tested many leads. We highly rate and recommend the three test leads below, all of which offer; durability, longevity and good value for money. 
---