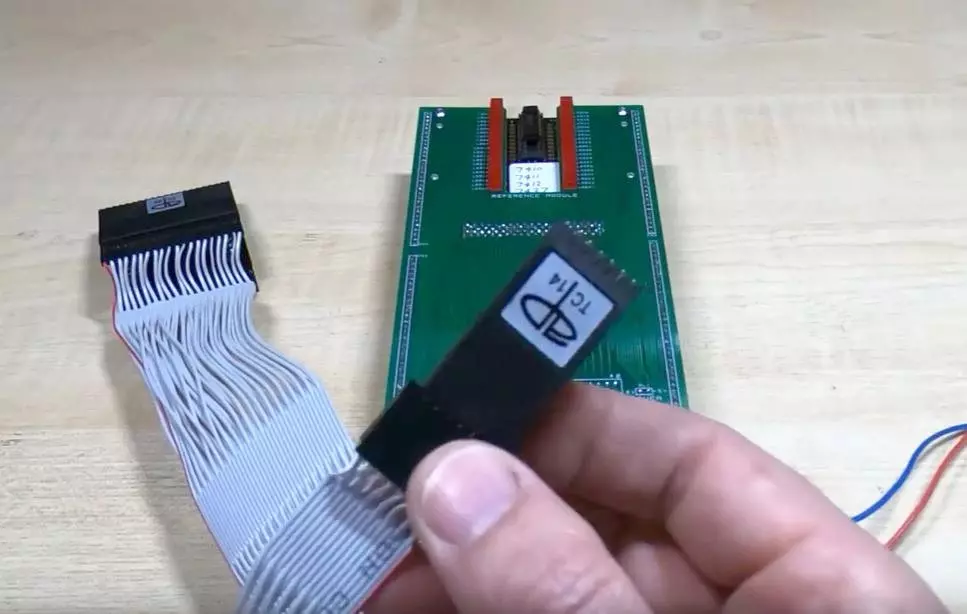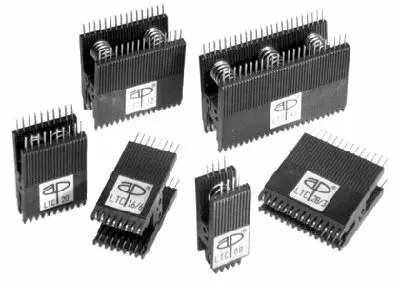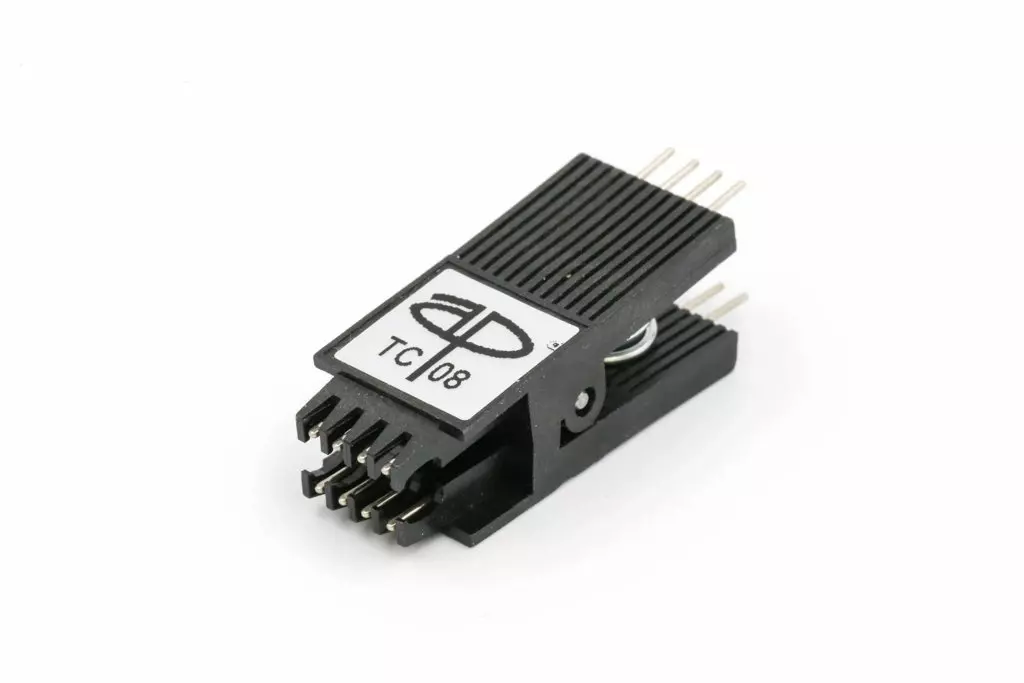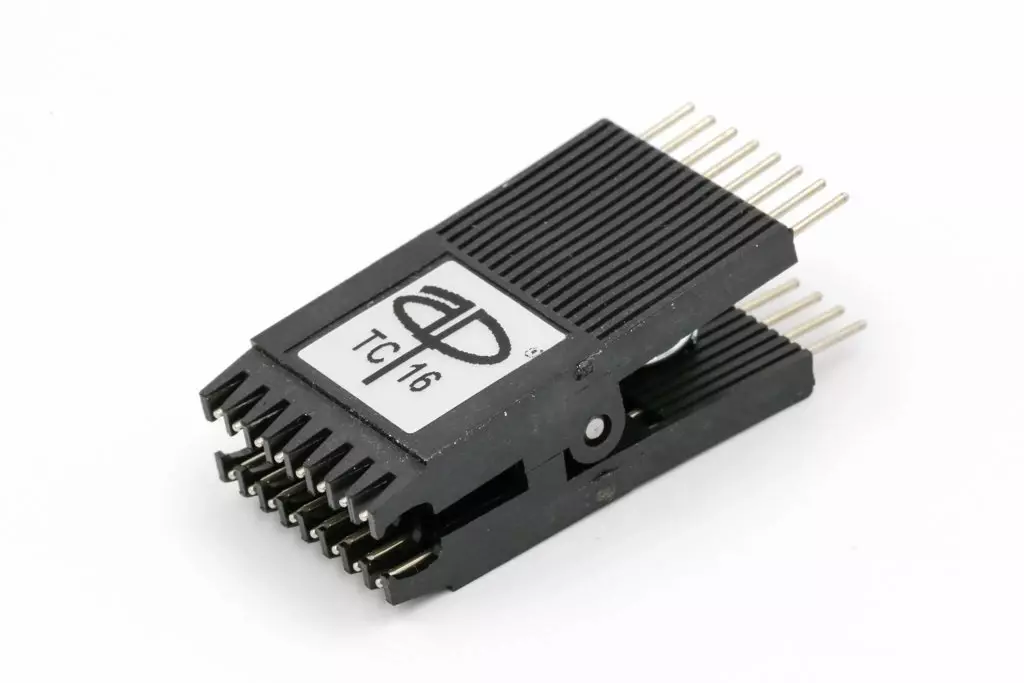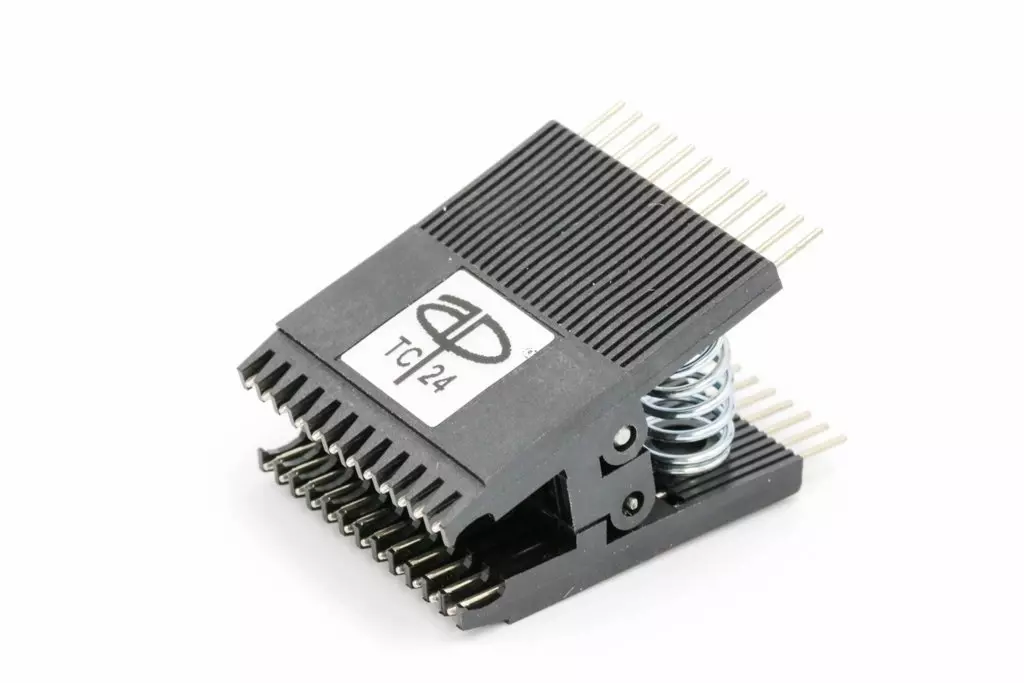 IC Test Clips - Independent review
If you are involved in electronics repair, PCB testing or dabble in modifying old electronics or video game consoles then you will understand the need for a quality IC test clip.
Our IC Tests clips were recently put under the microscope by an engineer who has designed a bespoke logic comparator to assist engineers to test and repair old PCBs.
Have a look at the video ICTestClipReview.mp4 where he gives his own advice on types of Test Clips available and what he thinks of them.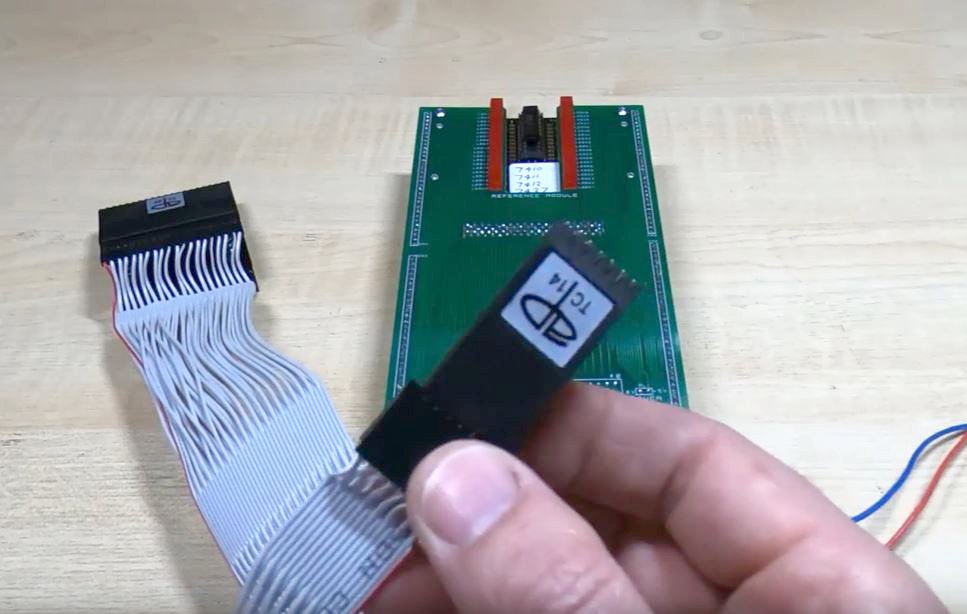 If you look at his youtube channel you will find Part 10 of Logic Comparator video where our Test Clips have been chosen as those recommended for use with the tool.
Click to view all of our DIL IC Test Clips, SOIC IC Test Clips and PLCC IC Test Clips
---