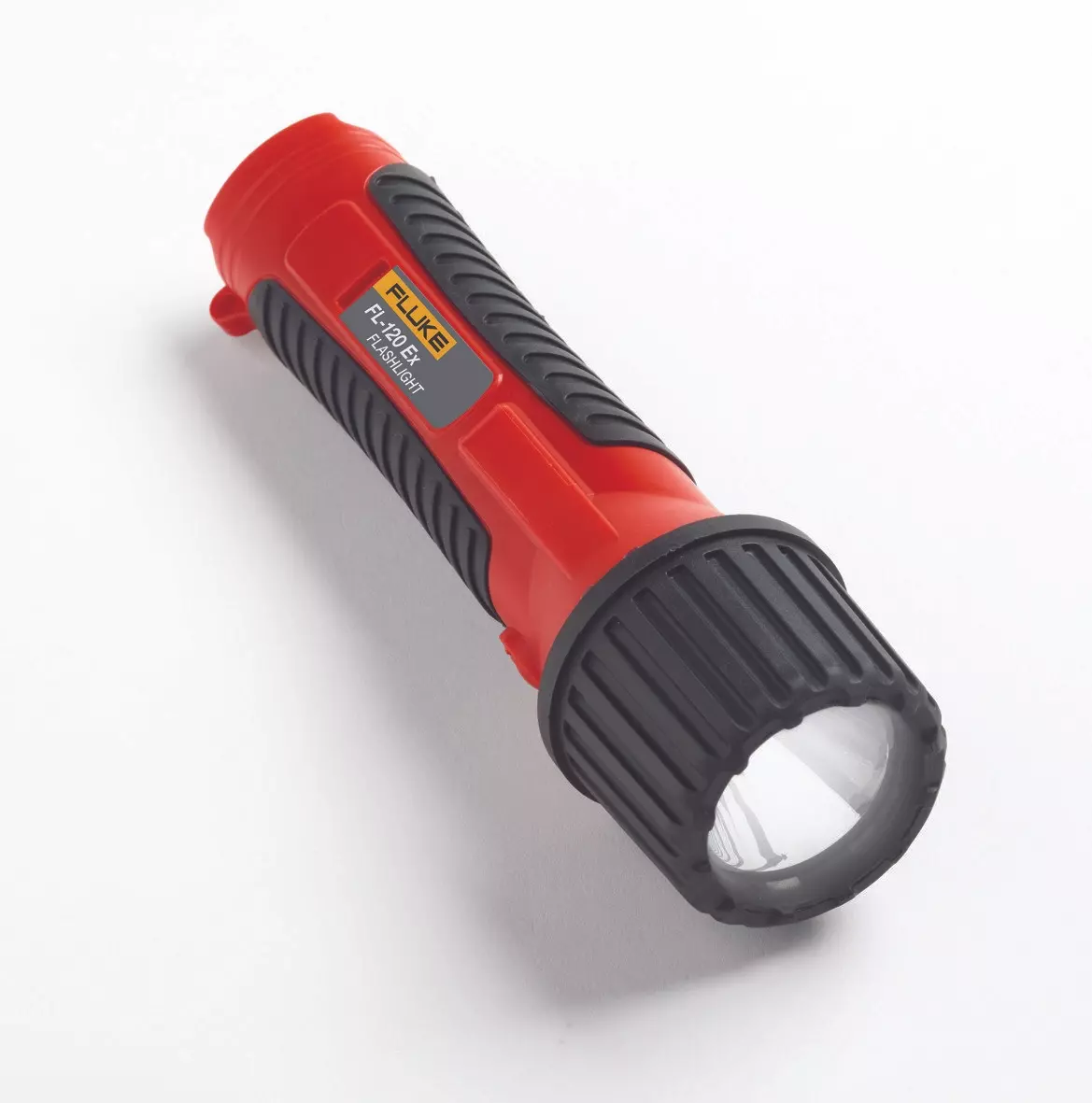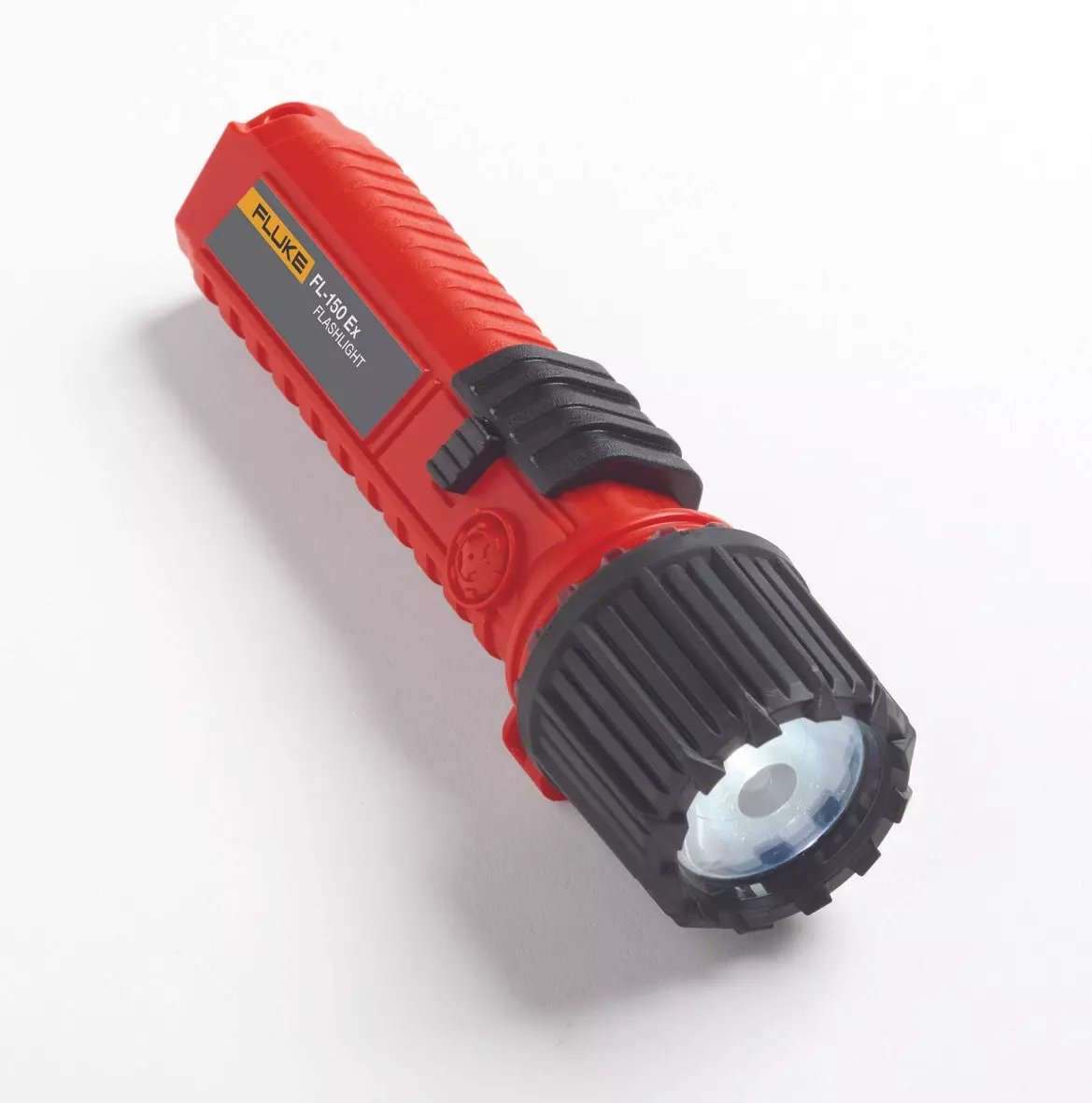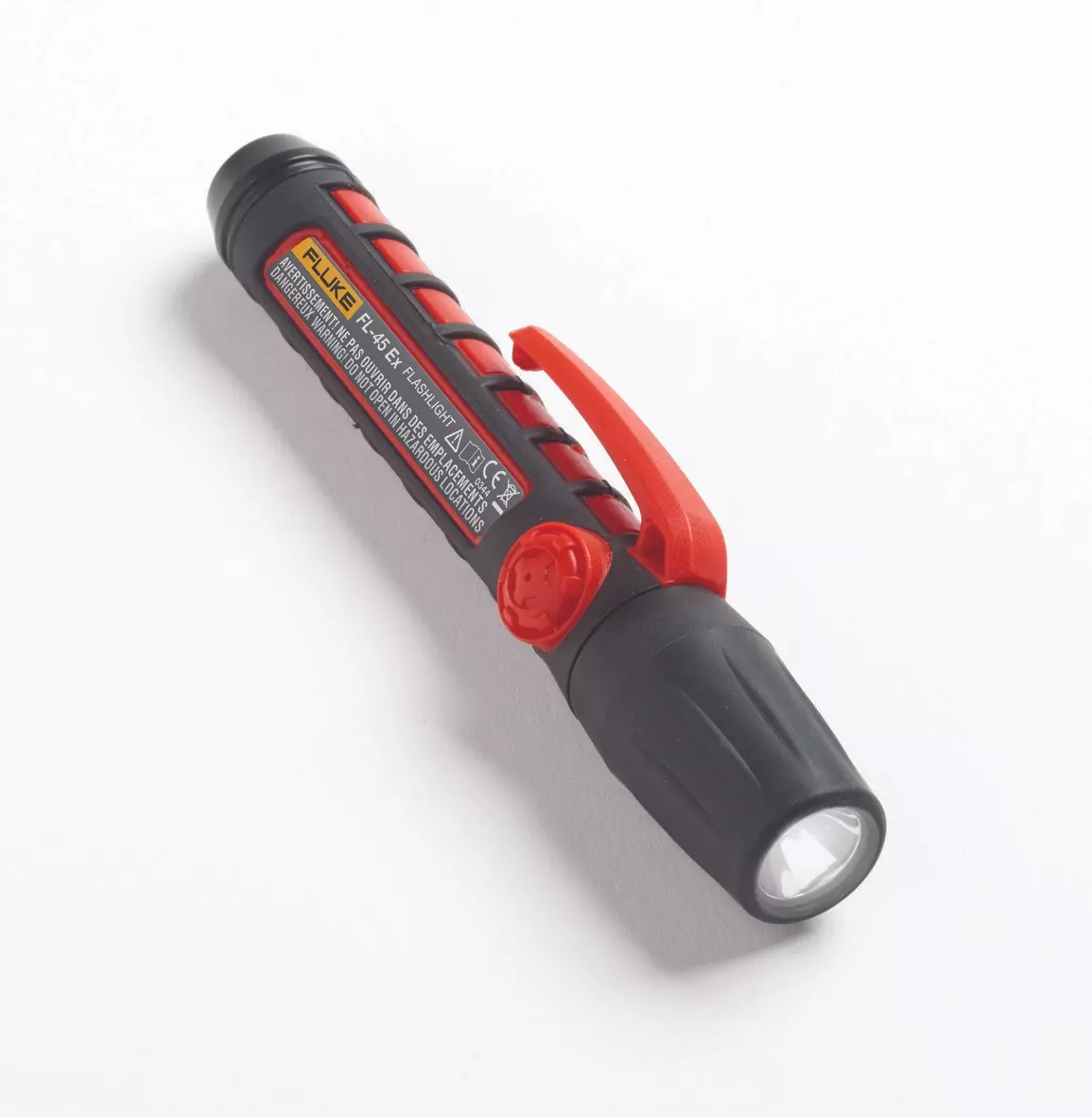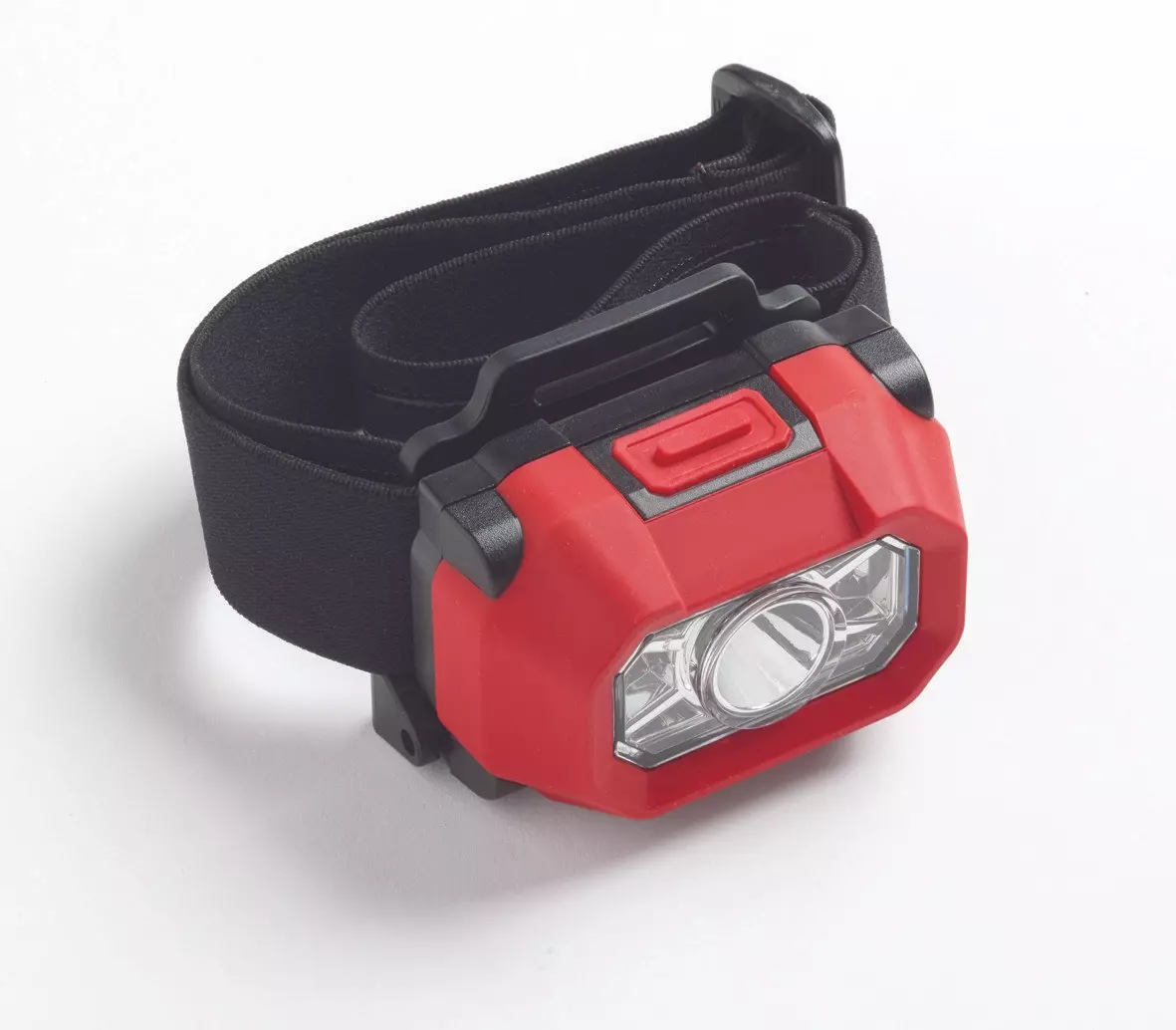 Fluke Launch Intrinsically Safe Torches
New Fluke Intrinsically Safe Handheld & Head Torches
Fluke have expanded their line of EX Products with the Intrinsically Safe Flashlights. In hazardous, potentially explosive work zones, safety is the main concern. The new torches are specifically designed for safe use in hazardous work sites in oil & gas, petrochemical, pharmaceutical processing, mining, paint shops, and other potentially explosive areas.
fluke Intrinsically Safe Torches Model Overview
Fluke offer 4 models to match your industrial application;
FL-45-EX FL-120-EX FL-150-EX HL-200-EX
Shop Now... Shop Now... Shop Now... Shop Now...
Fluke Model Descriptions
FL-45-EX - Pen size compact torch providing 45 Lumens
FL-120-EX - Toolbelt handheld torch providing 120 Lumens
FL-150-EX - Toolbelt handheld version with multiple light output levels and 150 Lumens
HL-200-EX - Head torch for your hard hat providing 200 Lumens
---