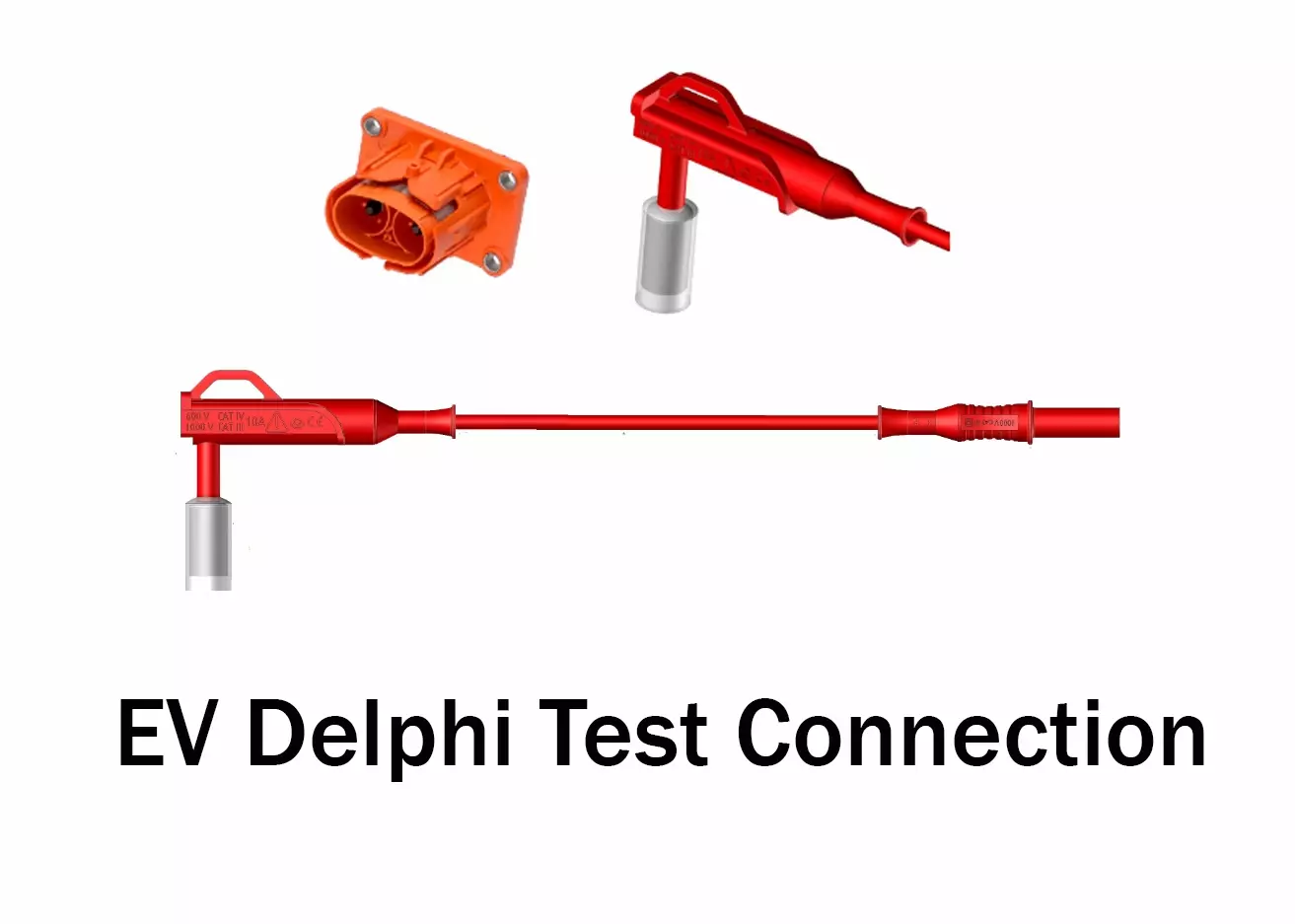 Electric and Hybrid Vehicle Delphi Test Lead for Insulation Test and Diagnostic
Need to do Insulation or Diagnostic Tests on Renault Zoe, Nissan Leaf and other Electric or Hybrid vehicles?
Then you should have a set of these Delphi to 4mm Banana Plug test leads. Available in Black and Red and 50cm or 100cm lengths.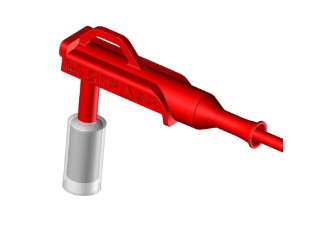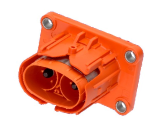 Designed specifically to enable safe connection to Delphi RCS800 and RCS890 power connectors, typically used to connect the electric motor, a junction box or the inverter on the vehicle. The lead has a specially designed 8mm plug enabling a perfect fit to the power connector connected with 0.75mm2 PVC cable and a 4mm shrouded banana plug to allow connection to a tester, meter or scope.
You can relax with the knowledge that the leads are built for the job and meets your workshop safety requirements as they are rated at 600V CAT IV, 1000V CAT III and 10A - EN/IEC 61010-031:2008.
Find out more and check out the specifications here.....
---